« Back to Calendar
Haunted Fortress in Stanfordville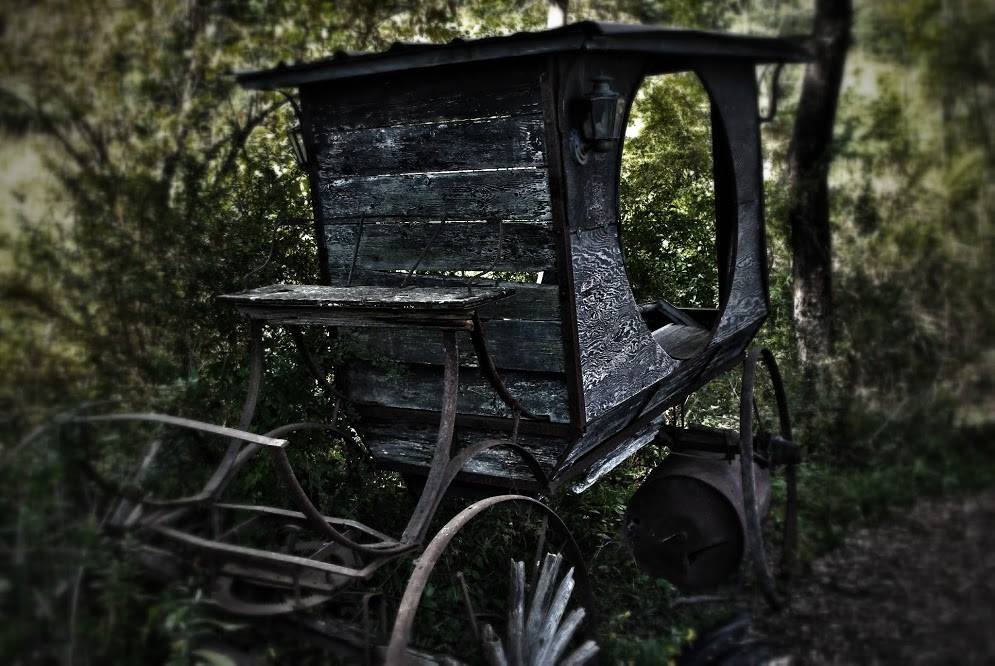 In it's 19th year, The Haunted Fortress is a unique, one of a kind Haunted experience and program that is run by the Town of Stanford Recreational committee under the direction of local artist, Antonio Ingenito.
Located behind the Stanford Highway Department, brings together the community as local children put on a scare that is sure to frighten young & old.  It is comprised of trails which lead you into a maze of haunted structures & attractions. 
The Haunted Fortress is open every Friday, Saturday & Sunday night in October. We provide one of the best & most affordable haunts in the Hudson Valley.
Featured Events
Newest Events
Events at this Location
There are no upcoming Events at this location