« Back to Calendar
Harlem Valley Farm and Food Alliance Day - Visit Farms for Tours, Food, Drink and More!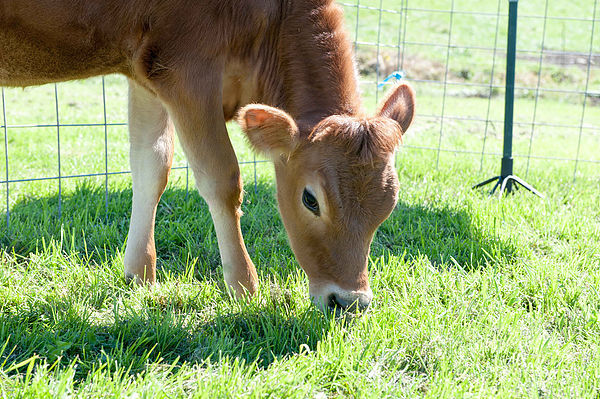 The Harlem Valley Farm and Food Alliance is excited to announce its 2018 Fall Farm Day!
Plan to spend the day touring the area and visiting some of the Harlem Valley's farms where there will be guest vendors, farm tours, and other activities, as well as delicious local foods, drinks and more! Its the perfect way to enjoy and support your local Harlem Valley farmers and businesses.
Facebook Event Page - Click Here
Click on the Farm Name for location information.
Participating Farms:
Brookby Dairy LLC 62 Dover Furnace RdDover Plains, New York, NY 12522
Hoofprint Cheese Company 3684 Route 82 Millbrook, New York, NY 12545
J.S.K Cattle Company, LLC 150 Chestnut Ridge Rd Millbrook, New York, NY 12545
Locust Hill Market 3691 Route 82 Millbrook, New York, NY 12545
Soukup Farms 271 Halls Corners Rd Dover Plains, New York, NY 12522
Featured Events
Newest Events
Events at this Location
There are no upcoming Events at this location