« Back to Calendar
Clermont State Historic Site Presents "Virtual Valentine Making"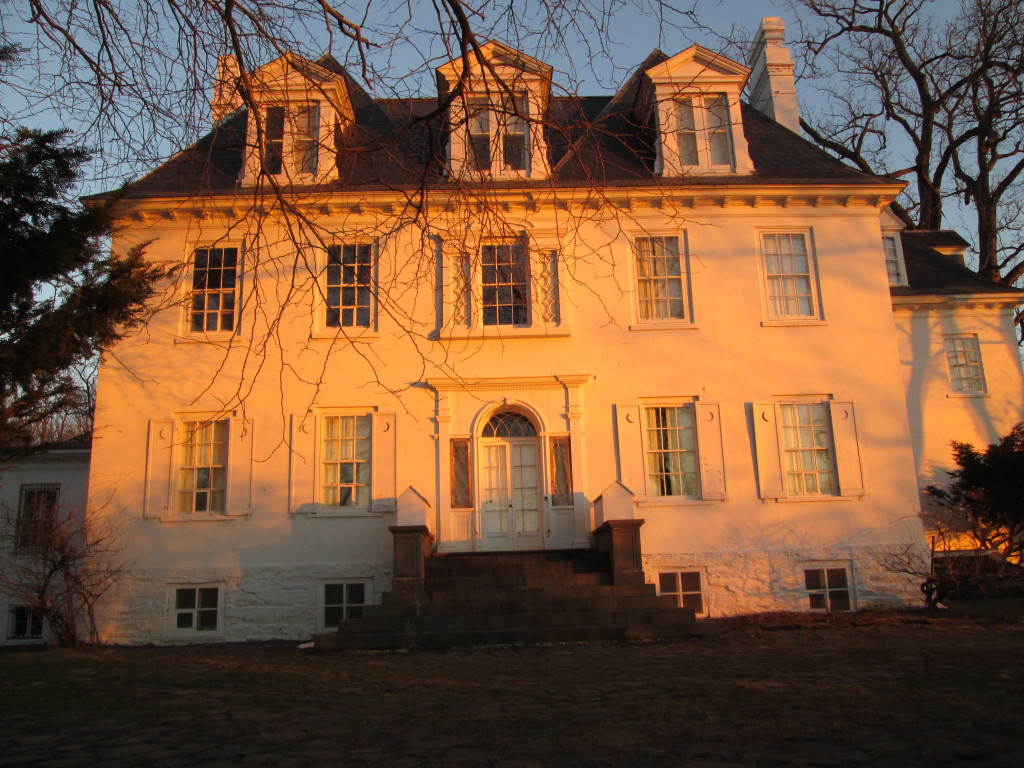 Join Clermont Educator and Resident Artist, Emily Robinson as she takes you through the artistic history of valentines. She'll discuss how the art has changed through the years and even give you a lesson in how to make them.
This is a Facebook Live event. 
Featured Events
Newest Events
Events at this Location
There are no upcoming Events at this location