« Back to Calendar
Virtual Event:Staatsburgh Quiz Night - LIVE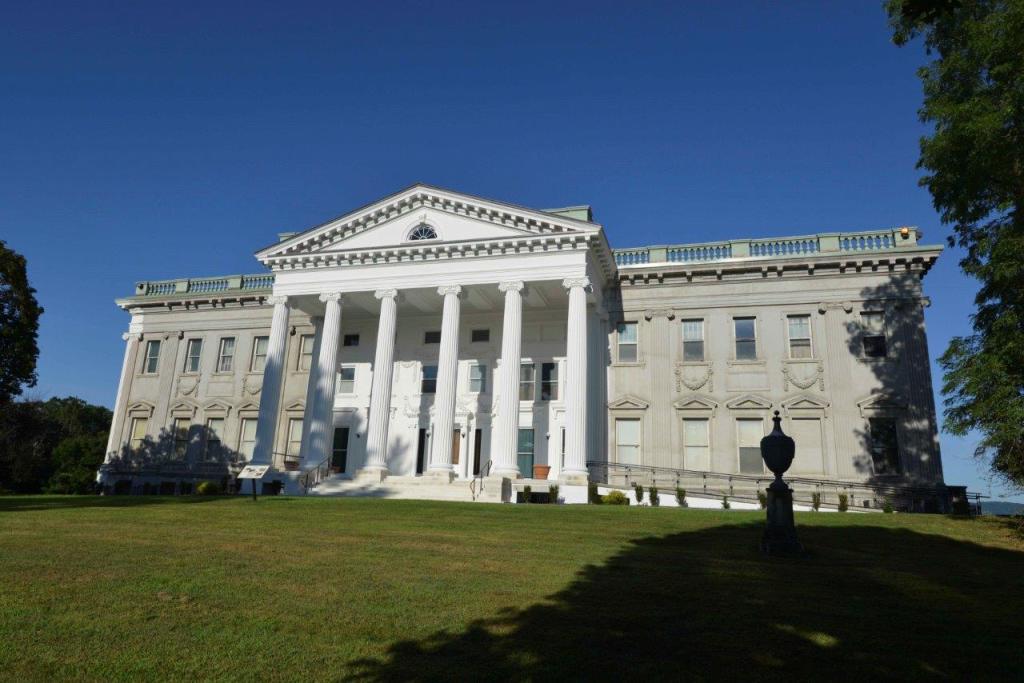 Test your knowledge of all things Staatsburgh - and beyond - against others during an evening of live
trivia! Hosted virtually by Staatsburgh staff, contestants can play along from the safety and comfort of
home. The evening will consist of five themed rounds, covering a wide range of topics from the Gilded
Age - such as Edwardian etiquette, social movements, the collections at Staatsburgh, and much more!
There will be a special prize for the winner at the end.
If you think you have what it takes to win, or just want to enjoy an evening of fun, register at
Staatsburgh.Eventbrite.com - spaces are limited! Attendees will receive special instructions on
accessing the digital event upon sign-up. This event is free and open to trivia-buffs of all ages!
Featured Events
Newest Events
Events at this Location
There are no upcoming Events at this location