« Back to Calendar
"American Son" Outdoor Theater at The Center for Performing Arts Rhinebeck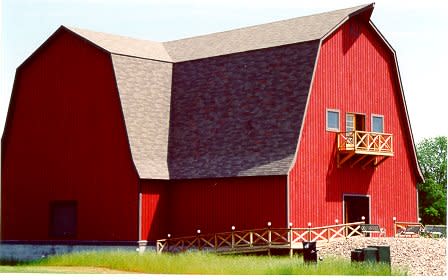 Outdoors, on the new stage on the great lawn, Rhinebeck Theater Society presents "American Son". Set in a police station in the middle of the night, this 2016 play follows Kendra's experience as she attempts to glean information about her missing son. Honest, painful conversations about racism become unavoidable as the dialogue confronts—head on—the complexities of being black in America.
This production will run from September 4 - September 26,  F, Sa & Su evenings at 7pm. 
Tickets must be purchased online, in advance.  No tickets will be sold onsite. 
To purchase tickets and get more information about outdoor seating, please click here. 
Featured Events
Newest Events
Events at this Location
There are no upcoming Events at this location