« Back to Calendar
Plan Bee Farm Brewery's Drive-In at the Farm ~ featuring Three Little Pigs BBQ Food Truck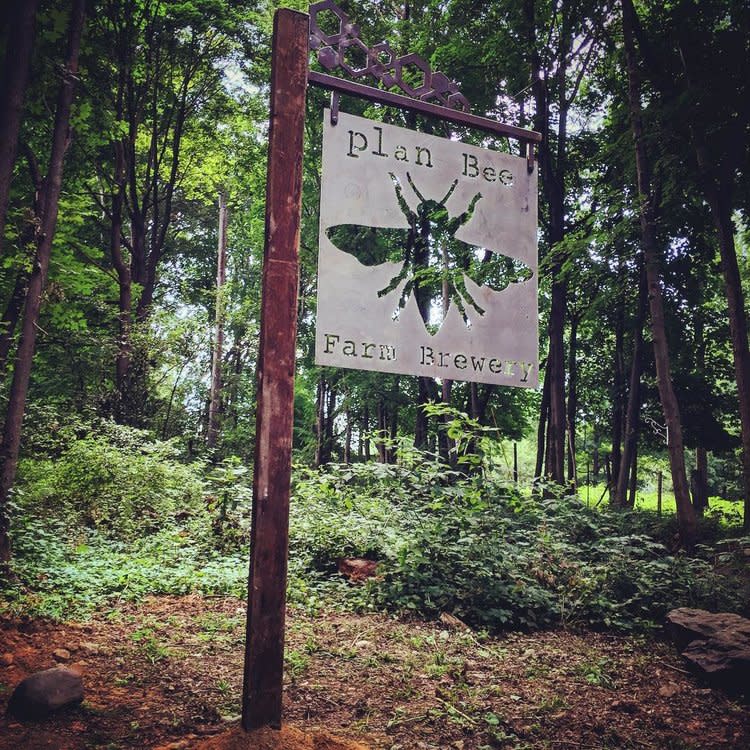 Need to get out of the house and enjoy some fresh country air?  Come out to the farm and enjoy BBQ by Three Little Pigs and a beer ON THE FARM! Locations available for you and your group to sit far from others. With 25-acres, there are designated areas with barrels or bring your own lawn chairs, picnic blankets, etc.
Enjoy a fantastic selection of Plan Bee beer and piping hot pizza, while maintaining a safe social distance! Pre-ordering is available through the Three Little Pigs website.
Order bottles on Plan Bee Farm Brewery's online shop to take home.
Featured Events
Newest Events
Events at this Location
There are no upcoming Events at this location