« Back to Calendar
Landscape Walking Tour: "What you see...and what you don't see" at Staatsburg State Historic Site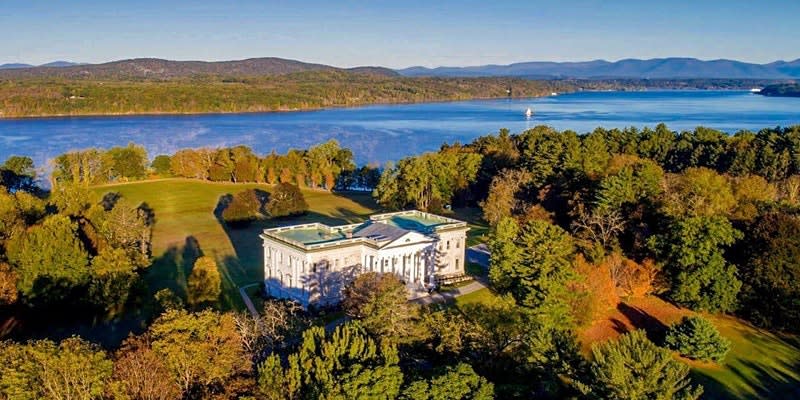 Enjoy a guided stroll across the historic grounds of the Gilded Age estate of Ruth and Ogden Mills, uncovering hidden landscape secrets along the way.
In 1895, Staatsburgh's landscape architect designed a glorious setting that showcases the good life in the Gilded Age, while deliberately using landscape elements to hide the technology and labor that made the estate run. Using historic photos of the grounds, this tour will show what visitors would have seen 100+ years ago, but also reveal what was hidden from them.
About one mile of mostly level terrain, with some uphill walking, the program will take about 1 ½ hours. Space is limited, preregister here. 
The event will be canceled in the event of heavy rain or excessive heat. 
Featured Events
Newest Events
Events at this Location
There are no upcoming Events at this location