« Back to Calendar
Fireworks: "Dutchess County Goes Renegade" Three Site Drive-in Fireworks Display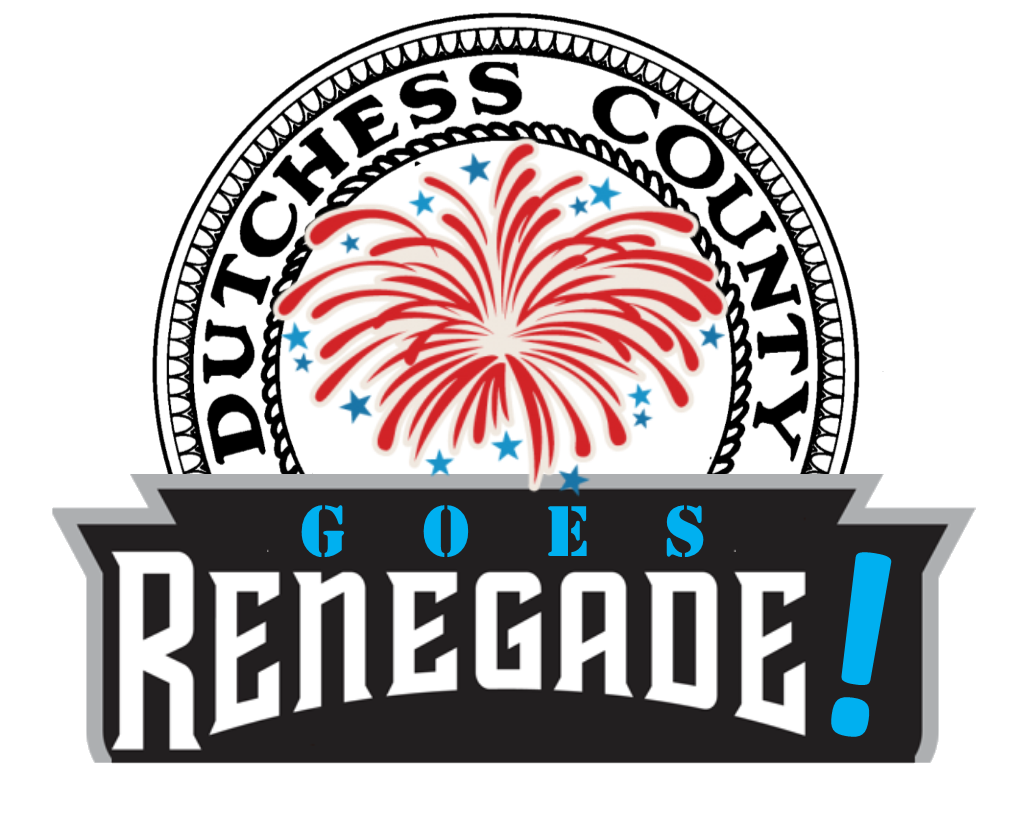 Celebrate the 4th of July with fireworks at 3 free, socially distant drive-in fireworks displays at locations around Dutchess County!
"Dutchess County Goes Renegade" is hosted by Dutchess County Government, in partnership with the Hudson Valley Renegades, Silo Ridge Field Club, the Dutchess County Fairgrounds and iHeartMedia of the Hudson Valley, and is open to all Dutchess County residents.
Fireworks begin promptly at 9:30 p.m. at the following venues:
Dutchess Stadium, 1500 Route 9D, Wappinger
Dutchess County Fairgrounds, 6636 Route 9, Rhinebeck
Silo Ridge Field Club Equestrian Center (Keane Stud), 217 Depot Hill Road, Amenia
 iHeartMedia of the Hudson Valley will host live remotes from each of the sites, and will synchronize patriotic music to the fireworks.
Gates will open to vehicles at each location at 7:30 p.m. Parking is limited at Keane Stud (300 vehicles), Dutchess Stadium (500) and the Dutchess County Fairgrounds (3,000), and vehicles will be properly spaced to conform to social distancing. Residents are encouraged to arrive early at the venue of their choice to ensure a spot.
More information about this event can be found here, including guidelines on food and services
Featured Events
Newest Events
Events at this Location
There are no upcoming Events at this location