« Back to Calendar
'VIRTUAL: Livestream Art Exhibit Opening ~ "Ensamble Studio Virtual Reality Exhibition" at 'T' Space Gallery Rhinebeck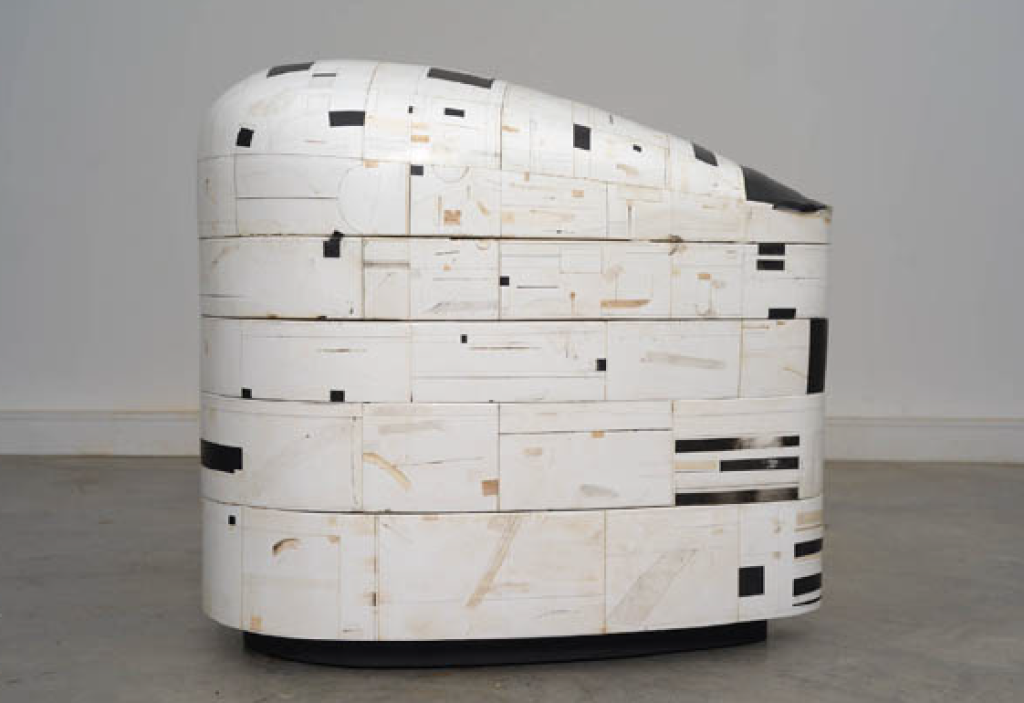 Exhibit Dates:  July 18 - October 31, 2020 
Livestream of the opening ceremony of a virtual reality exhibition Ca'n Terra. Architecture of the Earth. 
Artists Antón García-Abri and Débora Mesa will present an exhibition walk-through with a complementary reading by the esteemed poet Marie Howe and an immersive percussive performance by Fast Forward.
More about the exhibit: Ensamble Studio's Antón García-Abril and Débora Mesa present a virtual reality exhibition commissioned by 'T' Space of their latest work on Ca'n Terra. Architecture of the Earth transforms an abandoned quarry in Menorca to make imaginative architectures about reading space, recycling landscape and quarrying light rather than building from ground up. The architects propose "a trip to the interior being of matter, and recognize the freedom with which it gives us spaces to live."
RSVP for the Livestream Opening Ceremony here.
Featured Events
Newest Events
Events at this Location
There are no upcoming Events at this location