« Back to Calendar
Behind The Scenes Garden Tour at Locust Grove Estate with the Director of Horticulture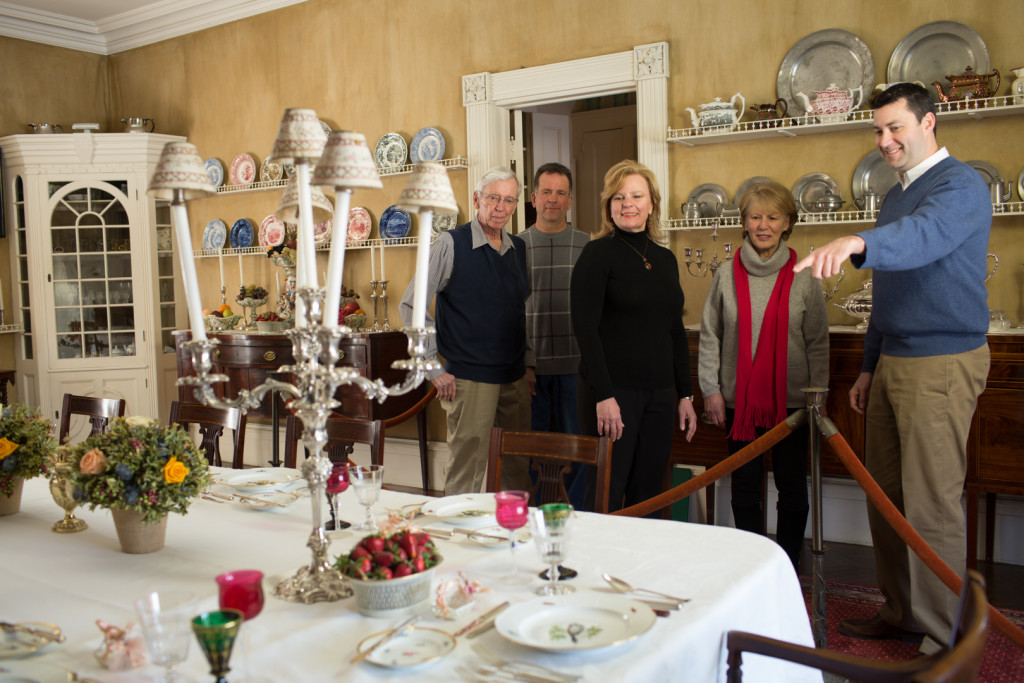 Tour the gardens with Locust Grove's Director of Horticulture, then sip iced tea on the porch. 
Wander through flower and vegetable gardens restored to their pre-WWII appearance and learn about the wide variety of plantings. 
Reservations required.
The Behind the Scenes Garden tour is offered on June 3rd, September 2nd & 30th. 
Featured Events
Newest Events
Events at this Location
There are no upcoming Events at this location