« Back to Calendar
Cancelled: Bard SummerScape 2020 ~ Music Festival: "Nadia Boulanger and Her World" at the Fisher Center at Bard College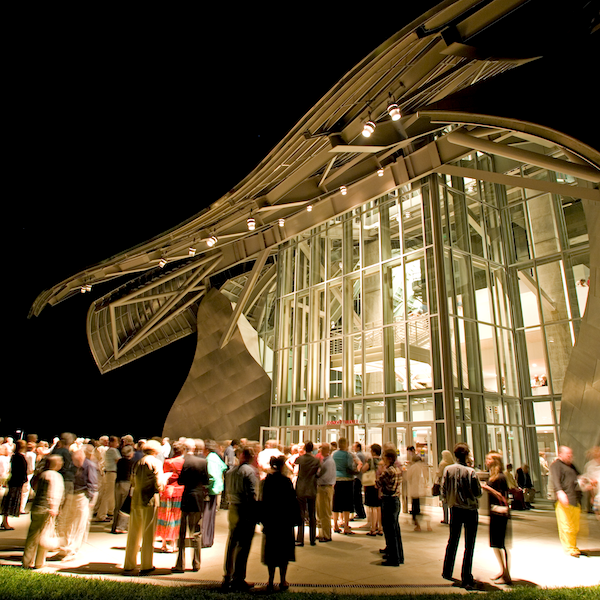 From June 26 - August 16, 2020, the 17th annual Bard SummerScape festival features seven weeks of world-class opera, theater, dance, cabaret, film, and music, including the 31st annual Bard Music Festival, Boulanger and Her World.
This year's music festival (August 7-16)  Nadia Boulanger and Her World comprises an illuminating series of chamber, vocal, and orchestral concerts—as well as pre-concert talks, commentaries, and panel discussions—devoted to the life and times of the trailblazing 20th century composer, conductor, and teacher, Nadia Boulanger (1887 – 1979).  
Programs and music vary by day and time.  Please see website for details.
Visiting Bard SummerScape from the New York Metro Area? A luxury coach brings you round-trip from NYC's Upper West Side to the Fisher Center for just $45. Select the coach option available at checkout during ticket purchase.
Featured Events
Newest Events
Events at this Location
There are no upcoming Events at this location