« Back to Calendar
Cancelled: Bard SummerScape 2020 ~ Opera: "King Arthur" at the Fisher Center at Bard College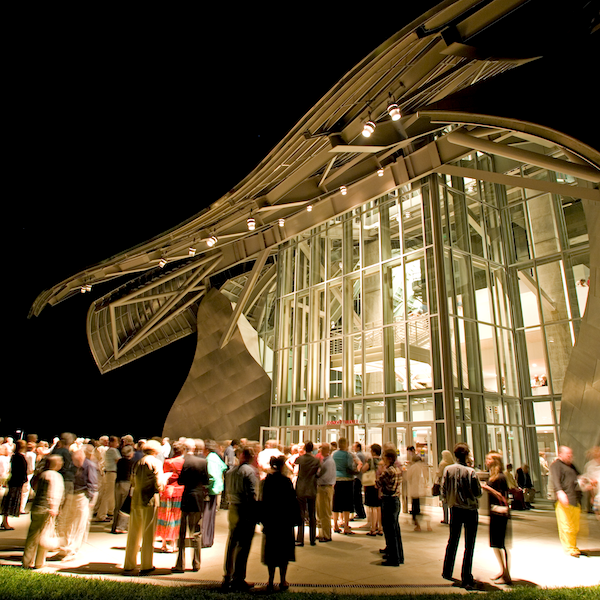 From June 26 - August 16, 2020, the 17th annual Bard SummerScape festival features seven weeks of world-class opera, theater, dance, cabaret, film, and music, including the 31st annual Bard Music Festival, Boulanger and Her World.
In this year's opera program (July 24-August 2),  King Arthur takes the stage. Idealism and treachery, honor and perfidy collide in this richly lyrical opera by French romantic composer Ernest Chausson. First premiered in 1903, this opulently scored work lays bare the tragedy of King Arthur's betrayal at the hands of his queen Guinevere and his trusted knight Lancelot.
Visiting Bard SummerScape from the New York Metro Area? A luxury coach brings you round-trip from NYC's Upper West Side to the Fisher Center for just $45. Select the coach option available at checkout during ticket purchase.
Featured Events
Newest Events
Events at this Location
There are no upcoming Events at this location