« Back to Calendar
Lecture: "Women Voted Here-Before Columbus" by Sally Roesch Wagner at Clermont State Historic Site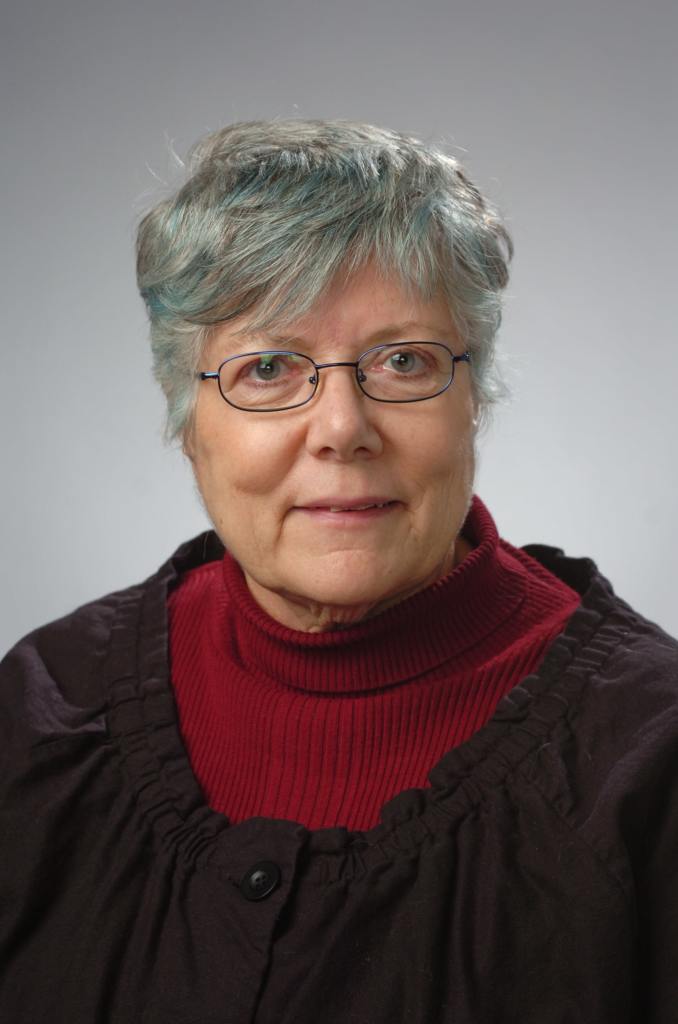 In celebration of the 100th anniversary of the women's suffrage movement, Clermont welcomes Dr. Sally Roesch Wagner!
Imagine that women have the right to choose all political representatives, removing from office anyone who doesn't make wise decisions for the future. When women in New York State began to organize for their rights in 1848, they took their cue from the nearby Haudenosaunee communities, where women lived in the world that non-native women dreamed.  Economically independent, the Haudenosaunee women had the final say in matters of war and peace and the absolute right to their own bodies. This is not a dream. Haudenosaunee (traditional Iroquois) women have had this authority-and more—since long before Christopher Columbus.
Feminist pioneer Dr. Sally Roesch Wagner is a nationally recognized lecturer, author and story-teller of women's rights history. There is perhaps no one on the national scene more knowledgeable about the history of the feminist movement than Dr. Wagner, who has been immersed in the field of women studies for 50 years.  
Featured Events
Newest Events
Events at this Location
There are no upcoming Events at this location