« Back to Calendar
Postponed: County Players Theater presents "Prelude to a Kiss"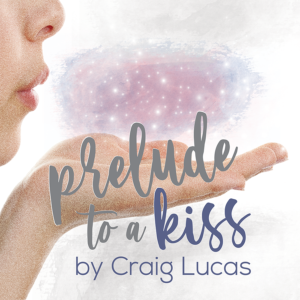 SEPTEMBER 11, 12, 18, 19, 20, 25, 26, 2020
When Peter, a man from a broken family, meets Rita, an insomniac bartender with no faith in the future, only one thing can happen: they fall in love and get married. Then, on the evening of their nuptials, an elderly stranger appears at the wedding reception, bearing a kiss for the new bride. In this magical story, it is a kiss that tests the boundaries of the couple's love.
A not-so-old fashioned love story. A whirlwind romance. A storybook wedding. A kiss for the bride that suddenly changes everything. Prelude explores the enduring power of love and the nature of commitment in this breathtaking and life-affirming comedy.
Featured Events
Newest Events
Events at this Location
There are no upcoming Events at this location