« Back to Calendar
SOHU-Artisan Market @ Greig Farm Gallery Artist Reception for Christopher Brown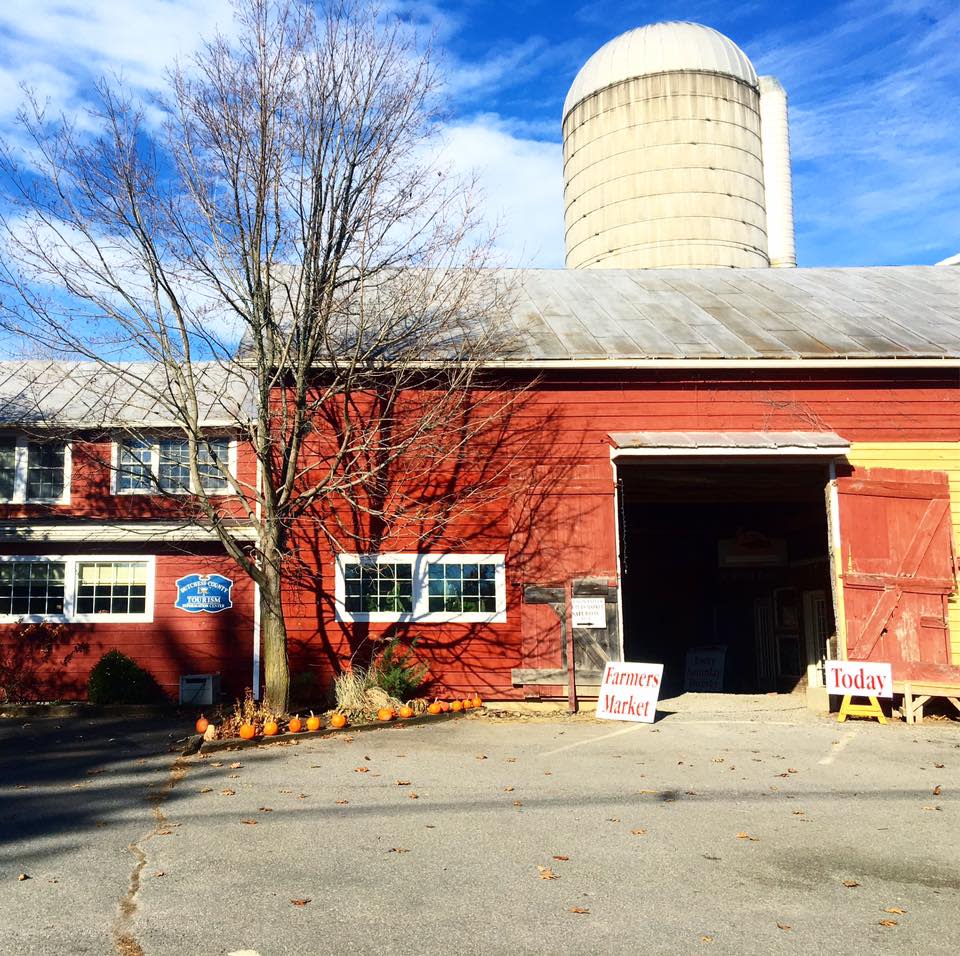 Raised in Paris, Texas, after living in Dallas, Portland and Los Angeles- Chris now at the age of 54 has made it back to his roots in East Texas.

His work has been placed In city clubs and country clubs all over the US BY Club Corp. His work has been exhibited in cities all over the country as well.
Early on in his art career Chris was considered an Abstract Expressionist but broke from his norm in 2011 and started his journey using non - traditional materials as an Assemblage artist creating his first show Combined and Redefined.

Christopher has always been inspired by and feels a connection to assemblage artists: Robert Rauschenberg, Jasper Johns and Lesley Hilling. He is fueled by the thrill of the hunt. Combining unrelated object and unifying them into unique conceptual hanging sculptures.
Featured Events
Newest Events
Events at this Location
There are no upcoming Events at this location