« Back to Calendar
Hot Chocolate Weekend at Trevor Zoo at Millbrook School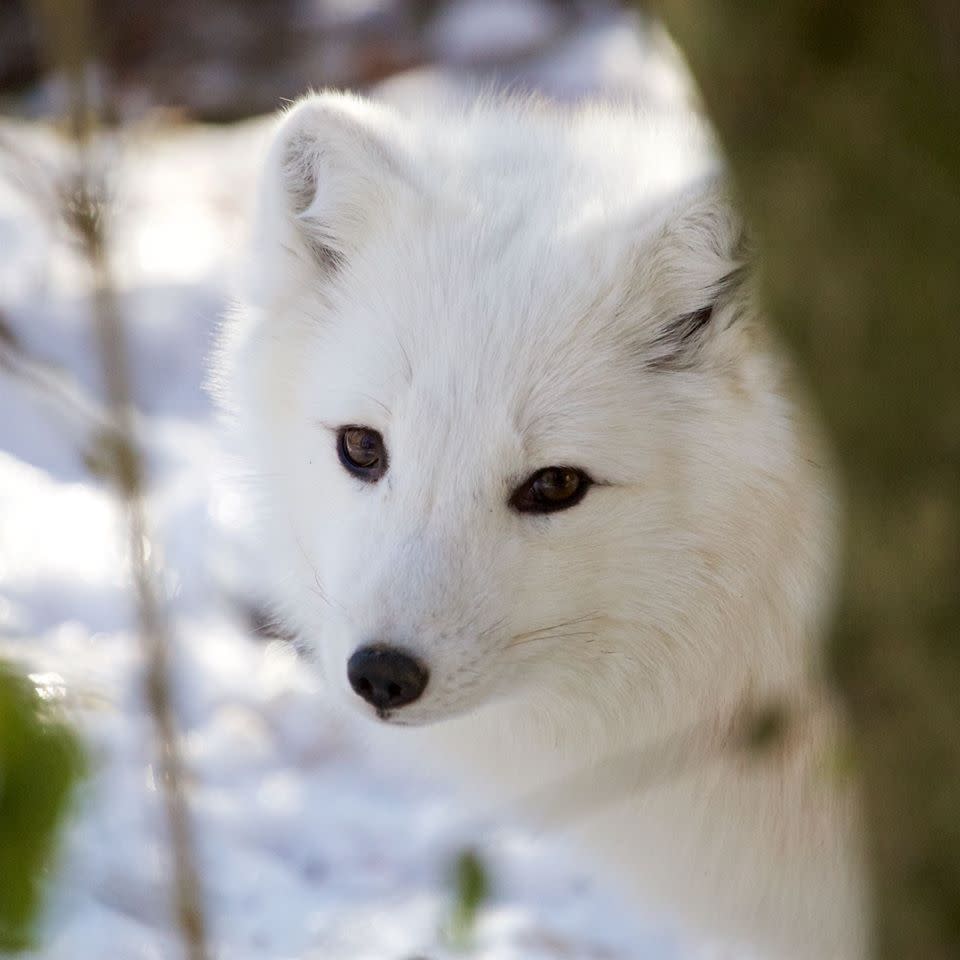 Celebrating National Hot Chocolate Day all weekend at the Trevor Zoo!
Get FREE HOT CHOCOLATE in our Mill Gift Shop.
Purchase a Trevor Zoo coffee mug, beverage traveler or stainless water bottle and get free entrance to the zoo!

Open January 24 -26 from 9 AM till 5 PM, and the Mill will be open from 10 AM till 4 PM.
Zoo is open year round.
Featured Events
Newest Events
Events at this Location
There are no upcoming Events at this location