« Back to Calendar
Tivoli Artists Gallery Annual Holiday Show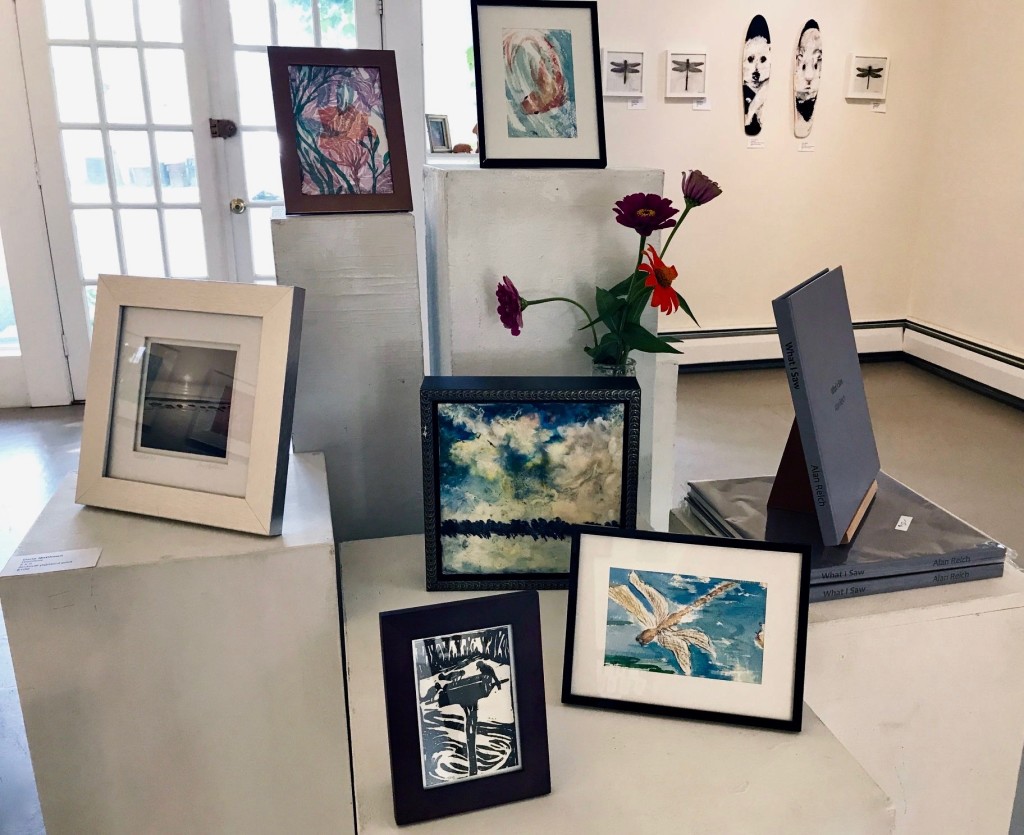 Weekends November 22 - Dececember 22 - Opening Reception on November 23rd at 6pm
This trademark TAG event features work from members and guest artists in the area, offering everything from fine art to traditional crafts to whimsical fancies and creative, one-of-a-kind pieces, all at a variety of prices. There will be an artists opening reception – a chance to meet the many talents whose work will be for sale, and to mix and mingle with the community. No charge to attend, light refreshments will be served.
Gallery Hours
Fridays 5pm - 8:30pm
Saturdays.1pm - 8:30pm and
Sundays 1pm - 5pm
or by appointment. 
Featured Events
Newest Events
Events at this Location
There are no upcoming Events at this location