« Back to Calendar
Distinctly Dutchess Hotel Week!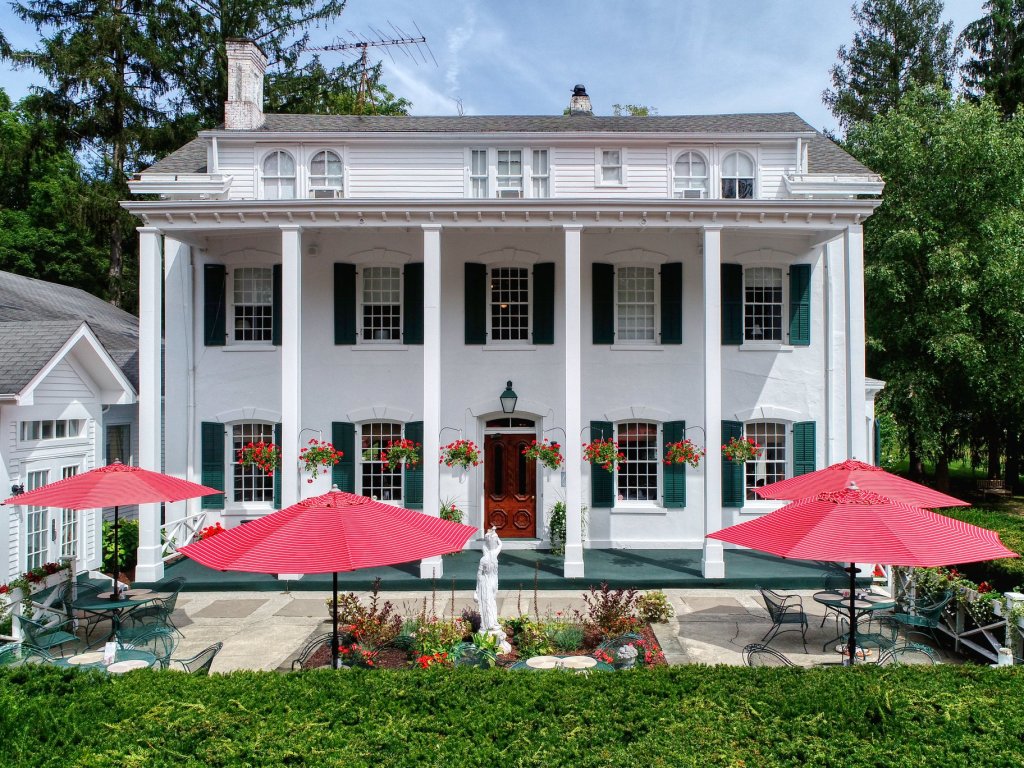 Distinctly Dutchess Hotel Week - $99 per night
Jan 19-26, 2020 and Jan 27-Feb 2, 2020 Winter is the perfect time to take it easy, relax, restore your energy after the holidays, or get away to learn something new.  This winter we invite you to write the next chapter of your own travel story in Dutchess and celebrate #DutchessHotelWeek 2020 with us.

Enjoy a winter wonderland of outdoor recreation and cultural discovery, or perhaps take part in a culinary cooking class.  Create new memories with friends and family, or as a romantic couple. There's plenty to see and do in Dutchess, and many new stories to be told.
Featured Events
Newest Events
Events at this Location
There are no upcoming Events at this location