« Back to Calendar
Screening of "The Biggest Little Farm" at The Moviehouse in Millerton with Q&A Afterward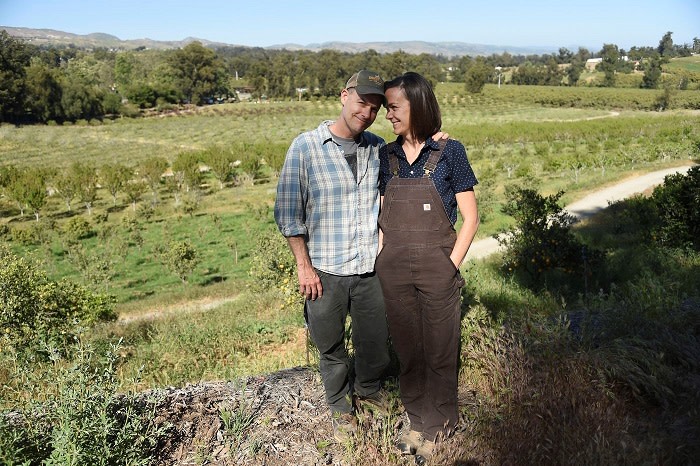 A film that chronicles the eight-year quest of John and Molly Chester as they trade city living for 200 acres of barren farmland and a dream to harvest in harmony with nature. Through dogged perseverance and embracing the opportunity provided by nature's conflicts, the Chesters unlock and uncover a biodiverse design for living that exists far beyond their farm, its seasons, and our wildest imagination. Featuring breathtaking cinematography, captivating animals, and an urgent message to heed Mother Nature's call, The Biggest Little Farm provides us all a vital blueprint for better living and a healthier planet.
After the film, Alison Elliott, Education Manager for McEnroe Organic Farms, will lead a panel of local farmers in a discussion about the film and their own farming experiences.
The panel features Lauren Kaplan from The Poughkeepsie Farm Project, Dan Carr of Q Farms, D. Rooneyof Rock Steady Farm and Lynda Prim of Glynwood Farm.
Featured Events
Newest Events
Events at this Location
There are no upcoming Events at this location