« Back to Calendar
Kaatsbaan Hosts Workshop Performance created by Alejandro Cerrudo, Choreographer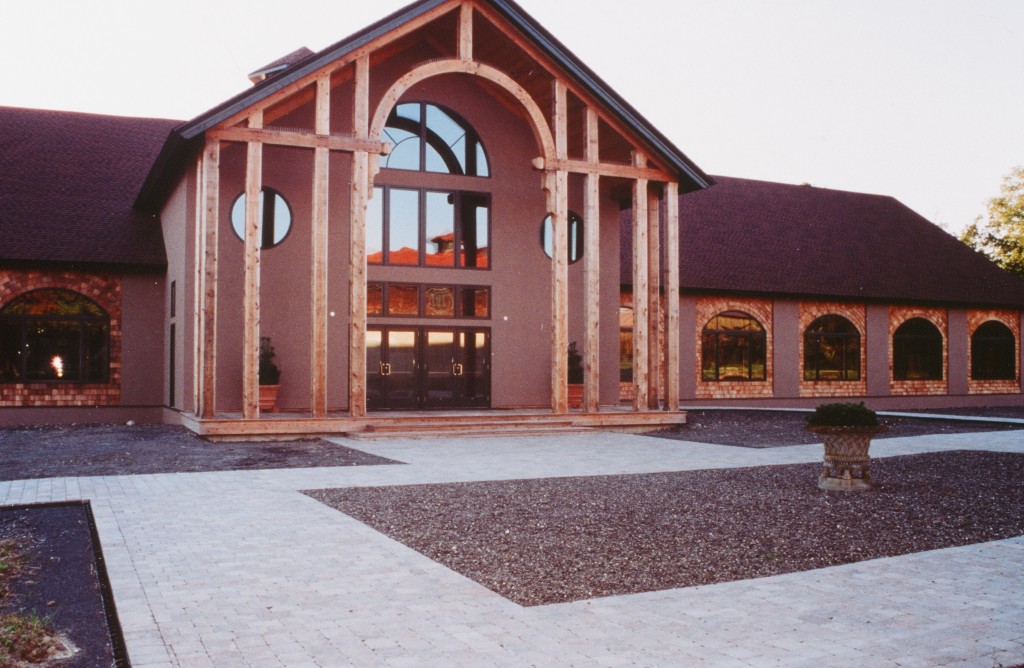 Workshop Performance of new work created during a Kaatsbaan residency by world renowned choreographer Alejandro Cerrudo.
Saturday, October 5, 2019 at 7:30PM
Sunday, October 6, 2019 at 2:30pm
AfterGlow Soirée
With Alejandro Cerrudo and dancers
Immediately following the performance in the historic Stanford White "Music" barn.
Call 845.757.5106 Ext 111 to purchase advance tickets.
Featured Events
Newest Events
Events at this Location
There are no upcoming Events at this location