« Back to Calendar
Molsky's Mountain Drifters at The Stissing Center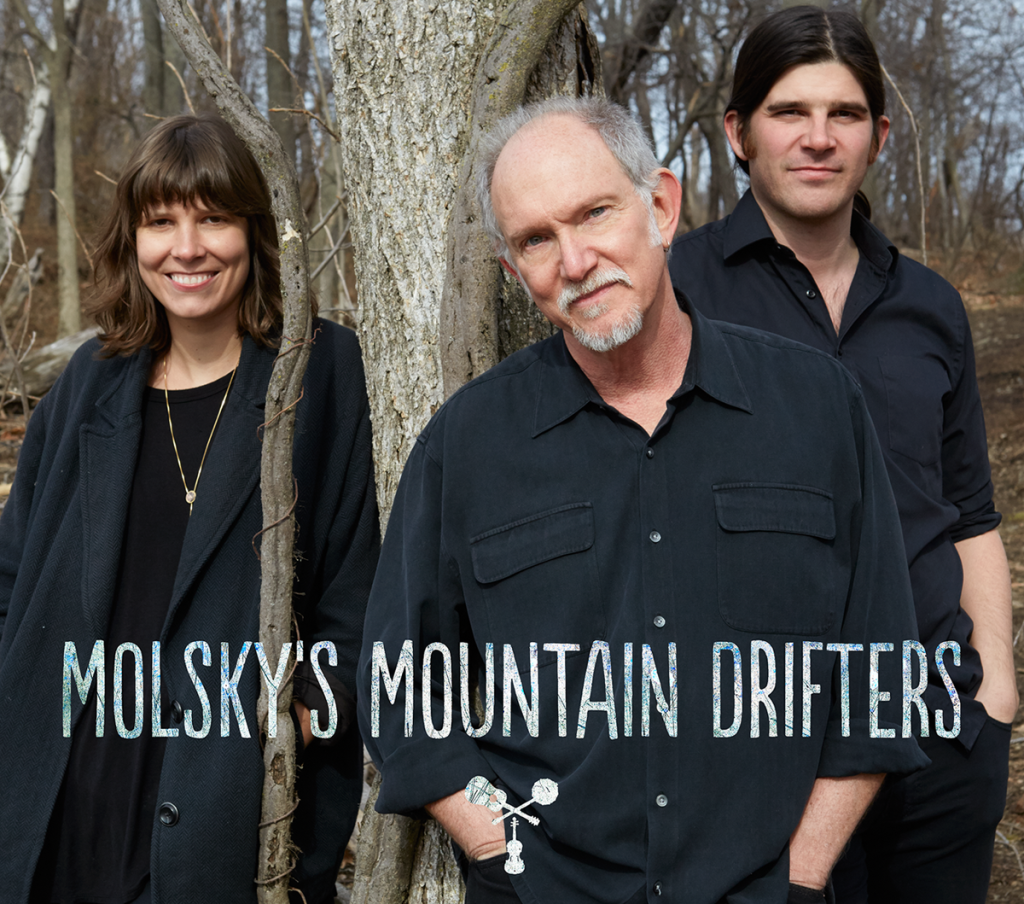 Molsky's Mountain Drifters packs a punch with three of the most captivating performers in the most recent generation of Old-Time and American Roots music.
The band features Bruce Molsky, (Grammy nominated, revered Old-Time music ambassador and Berklee College of Music Visiting Scholar) along with guitar genre bender Stash Wyslouch (of the Deadly Gentlemen) on guitar and vocals and master of the clawhammer banjo, Allison de Groot (of The Goodbye Girls).
Come and be captivated by Molsky's Mountain Drifters at a special performance at The Stissing Center on Friday, October 18. Doors open at 7:00 pm and, since there is no bad seat in the house, general admission tickets are $20 each.  The acoustics for this show are going to blow your socks off!
Featured Events
Newest Events
Events at this Location
There are no upcoming Events at this location