« Back to Calendar
Sun & Earth Farm & Food Festival at Stony Kill Farm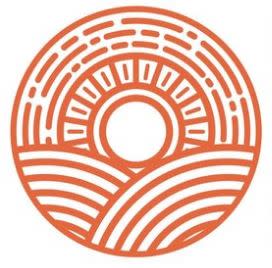 It will be a celebration of gratitude for our precious natural resources, from the sun in the sky to the earth beneath our feet; highlighting sustainable agriculture, local food, music and our supportive community.
Located on the historic Stony Kill property, the Sun & Earth Festival will welcome guests to explore Common Ground Farm, eat delicious local food, enjoy music performances and engage in food & farm activities.
The event will highlight multiple activities including yoga, music, tours of our solar-powered bus and cooking demonstrations with farm fresh produce.
Featured Events
Newest Events
Events at this Location
There are no upcoming Events at this location