« Back to Calendar
Harlem Valley Homestead Hosts Medicinal & Culinary Herb Walk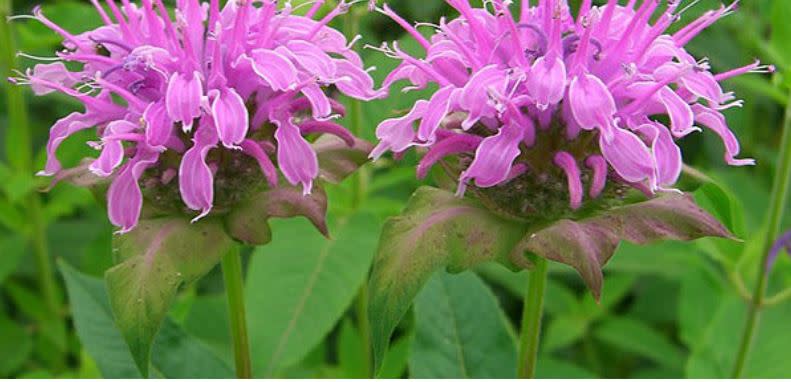 Summer is the time to discover tastes, textures, sights and smells of herbs common and unfamiliar. Join us as we roam from the backyard and pastures to the farm garden, to meet new plants and learn about their uses in food and medicine.
Participants will learn how to properly identify, cultivate and harvest a variety of plants in the field and garden.
After the walk we will enjoy tasting a selection of herbal teas made from herbs both cultivated and wild.
Featured Events
Newest Events
Events at this Location
There are no upcoming Events at this location