« Back to Calendar
County Players Presents CP2 Series "The Roommate"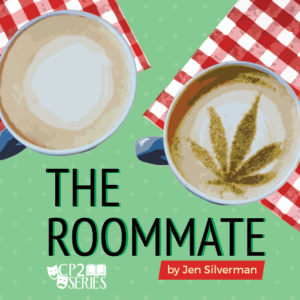 THE ROOMMATE DECEMBER 7 & 8, 2019 by Jen Silverman
Saturday 8pm/Sunday 2pm
Sharon is recently divorced and needs a roommate to share her Iowa home. Robyn needs a place to hide and a chance to start over. But as Sharon begins to uncover Robyn's secrets, they encourage her own deep-seated desire to transform her life completely.
Featured Events
Newest Events
Events at this Location
There are no upcoming Events at this location