« Back to Calendar
Celebrating Pride Month with Author Naomi Wolf at Murray's in Tivoli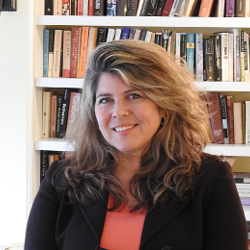 Naomi Wolf - best-selling author of Vagina, Give Me Liberty, and The End of America- will appear in conversation with Farrell Brenner, Director of Programs and Services for Hudson Valley LGBTQ Community Center, to talk about her new book that sheds light on a dramatic buried story of gay history—how a single English law in 1857 led to a maelstrom, with far reaching and long lasting repercussions. 
Signed copies of the "Outrades" book are available for purchase and shipping.
Naomi's other books are also available for purchase.  See event link for complete details.
Note:  Change of Venue to Oblong Books Rhinebeck
Featured Events
Newest Events
Events at this Location
There are no upcoming Events at this location