« Back to Calendar
Montgomery Place Orchards Open House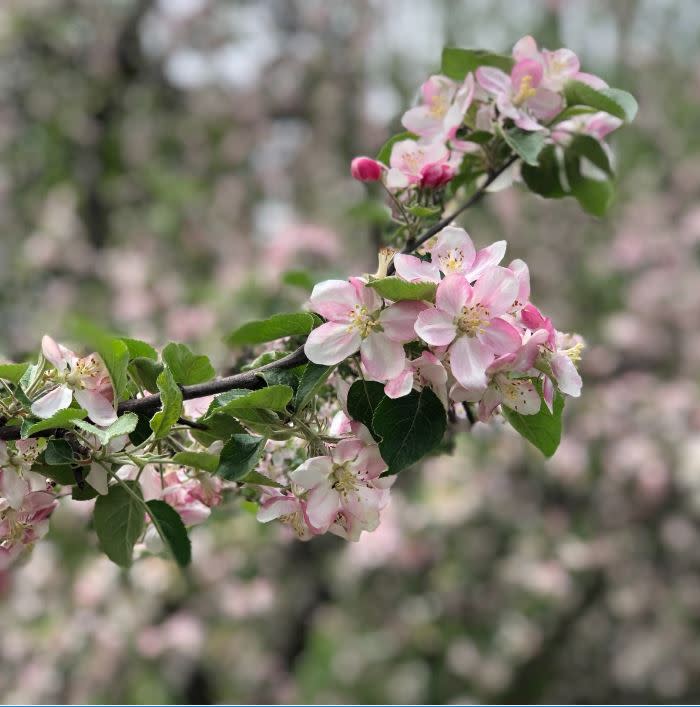 Join us at the farm for an open house!  Enter the main gate then take your 1st right and head toward all the yellow barns.
Orchard Hayrides from 11am - 4pm every hour on the hour
Come and see where we grow everything for you.  Walk around the orchards and ask us questions!
The farm stand will open on Friday June 14th from 9am - 6pm.  The season hours are Wednesday - Sundays 9am - 6pm.
Featured Events
Newest Events
Events at this Location
There are no upcoming Events at this location