« Back to Calendar
Town of Wappinger Community Day Parade, Music and Fireworks!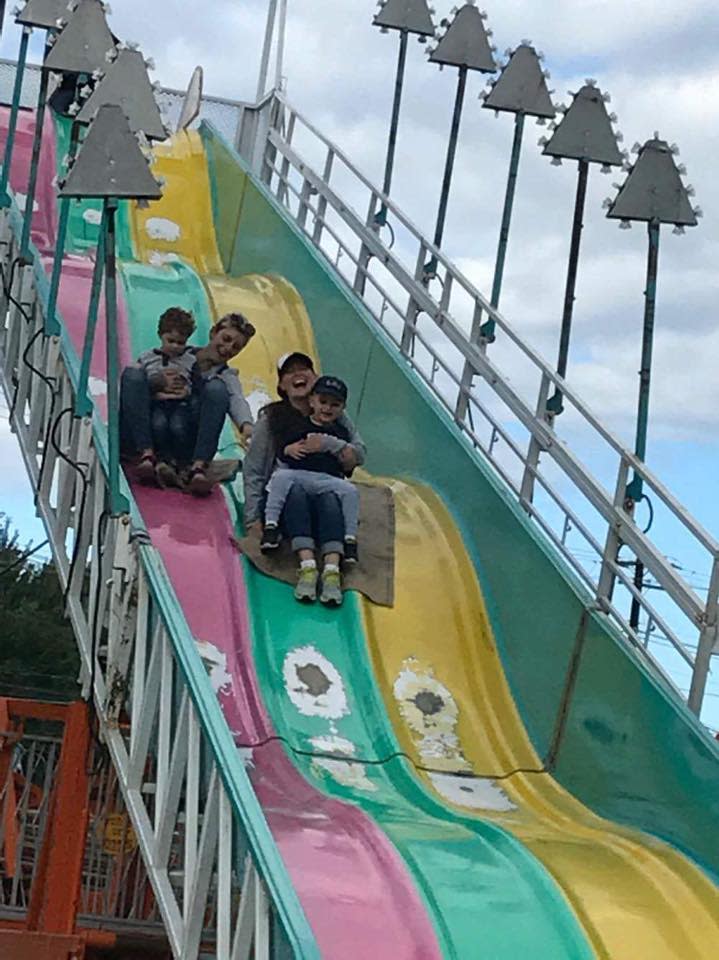 New Dates - New Location!!! July 5 - 7, 2019
July 5 - 5pm -10pm
July 6 - 11am - 10pm - PARADE DAY from 1pm - 2:30pm & Fireworks at Dusk
July 7 - 11am - 8pm - Car Show
In cooperation with the Village of Wappingers Falls, and the Wappingers Central School District, we are bringing the community a super sized event that takes all of the aspects of former Community Days to the max.
There will be three days of live entertainment, vendors and a carnival full of rides and games provided by Blue Sky Amusements. Saturday we'll have a parade and fireworks followed by a car show on Sunday. Scattered over the three days, we will have lots of other activities, awards, and competitions. Holy Moly folks. This is going to be big.
Town of Wappinger Recreation Page - Click Here
Featured Events
Newest Events
Events at this Location
There are no upcoming Events at this location