« Back to Calendar
Art In The Loft Opening Reception at Millbrook Vineyards and Winery!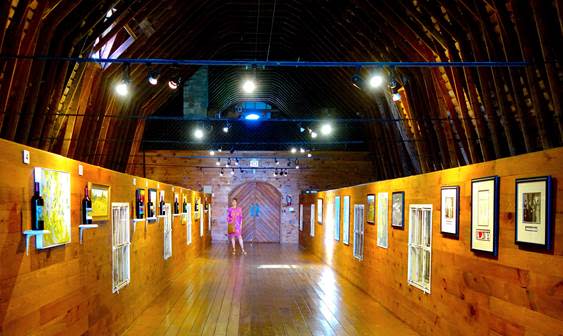 Together with Arts Mid-Hudson, Millbrook Winery is pleased to feature Art in the Loft. The seasonal art exhibit brings our upstairs loft to life and creates a unique opportunity to view the works of talented, regional artists. The gallery is open to the public every day in conjunction with the tasting room hours from May into November.  The artists are selected each Spring by a juried panel.
Our 2019 Competition is underway Deadline for Submission April 14, 2019
To be considered for the Art in the Loft/Label competition you will need tosubmit your artwork to Arts Mid-Hudson.
Featured Events
Newest Events
Events at this Location
There are no upcoming Events at this location