« Back to Calendar
"Comedy Center 5" at Center for Performing Arts at Rhinebeck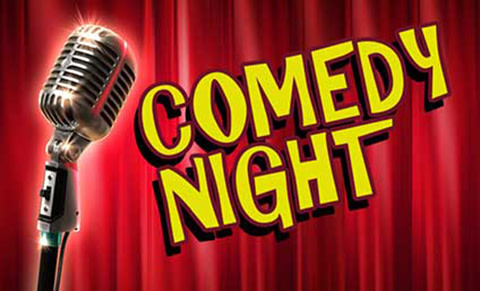 Join us for a hilarious night of stand up at Comedy CENTER!  

Featuring some of the most popular up and coming regional comedians, this show will be a belly buster for sure!
Eion Falance (host), Victoria Diana (featured), Vernon Payne (featured), Andrew Schiavone (featured)
Steven Rogers (Headliner; Late Show with Stephen Colbert)
MAY NOT BE APPROPRIATE FOR YOUNG AUDIENCES.
Featured Events
Newest Events
Events at this Location
There are no upcoming Events at this location