« Back to Calendar
Dinner and Conversation with Edgar Allen Poe at Mount Gulian Historic Site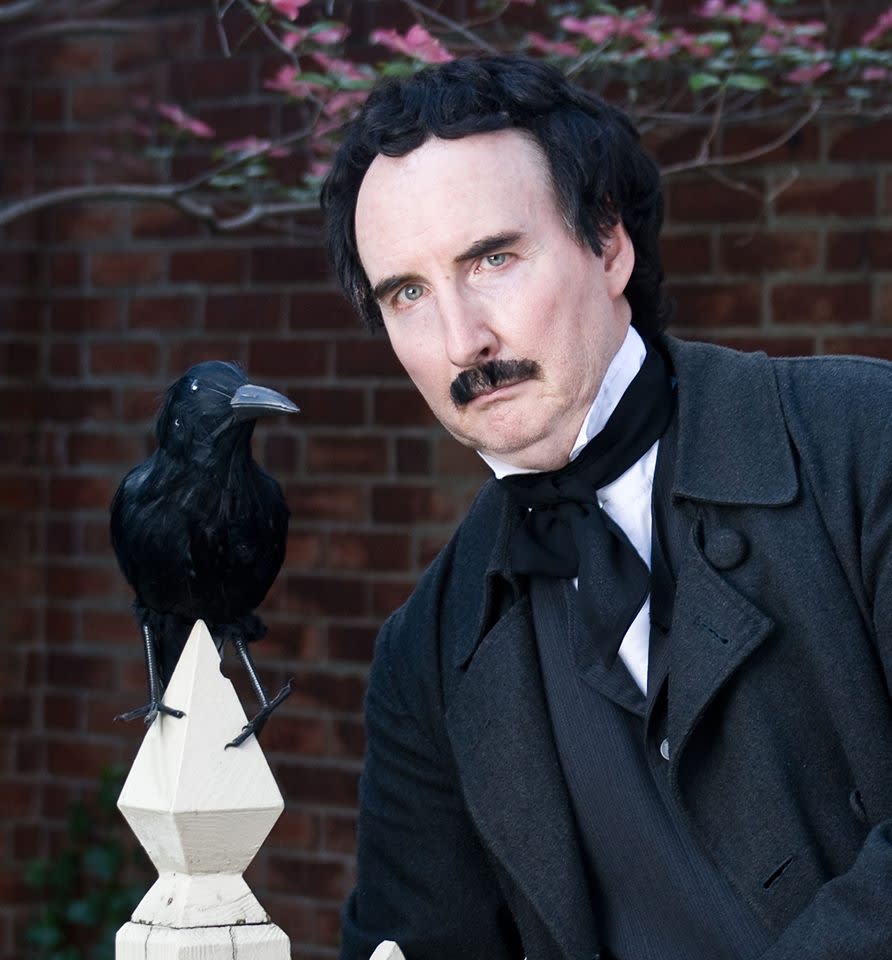 Join us for our 24th Annual Historical Dinner.  
A finely skilled actor from the American Historical Theatre will portray the American author Edgar Allan Poe who will mingle with guests and share reminiscences about his days writing literary classics such as The Tell-Tale Heart and The Raven. 
The evening will also include cocktails on our Hudson River view lawn, an historically themed dinner and a live and silent auction. 
Featured Events
Newest Events
Events at this Location
There are no upcoming Events at this location