« Back to Calendar
Tail Winds Music Fest 2019 at Hudson Valley Regional Airport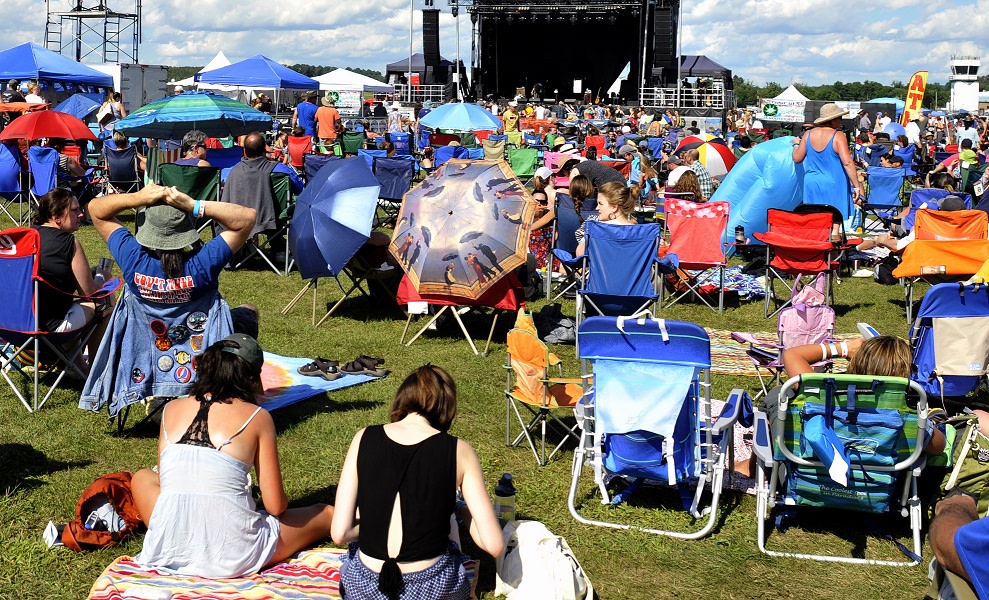 Chris Robinson Brotherhood is an American blues rock band formed in 2011 by Black Crowes singer Chris Robinson. The band features guitarist Neal Casal, drummer Tony Leone, keyboardist Adam MacDougall, and bassist Jeff Hill.
There will be a variety of food trucks and vendors selling beverages, including craft breweries and domestic beer options, helicopter rides, activities, sponsor displays, and an exclusive VIP Experience area with a hospitality lounge tent featuring complimentary snacks, all-you-can-eat hot buffet from 2pm - 8pm, desserts, coffee and discounted cash bar; comfortable seating; VIP Viewing Area; and private restrooms.
VIP Experience tickets are limited to individuals 21 years of age or older. The festival also includes a "Tent Alley," a section of 25 tents near the stage available for purchase offering concert goers a place to kick-back in the shade and listen to the music or relax between shows. Concert goers can also rent lockers to store valuables during the show. Tent and locker rentals and VIP Experience ticket packages are also available on the festival website.
Featured Events
Newest Events
Events at this Location
There are no upcoming Events at this location