« Back to Calendar
Celebrating Town of Clinton Landmarks: A Driving Tour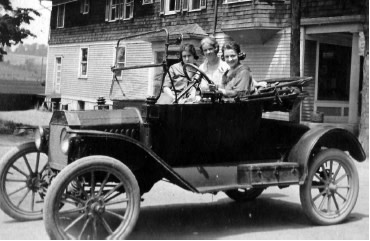 As part of the town's 200th anniversary in 1986, the Clinton Historical Society organized a Landmarks Designation Committee to identify buildings whose age, architecture, importance to Clinton's history, and state of preservation made them historically significant. In the 1988 nominations, the committee targeted buildings in each of the town's seven hamlets.
Join us as we celebrate these 41 landmark buildings with an independent self-guided driving tour from 11am-4pm followed by a talk and reception from 4-5pm at the Creek Meeting House. .
Driving tour maps will be available for purchase on the day of the tour at the Creek Meeting House.
RAIN DATE: 5/26/19
Featured Events
Newest Events
Events at this Location
There are no upcoming Events at this location