« Back to Calendar
Jim Gaffigan at Mid-Hudson Civic Center - Two Shows!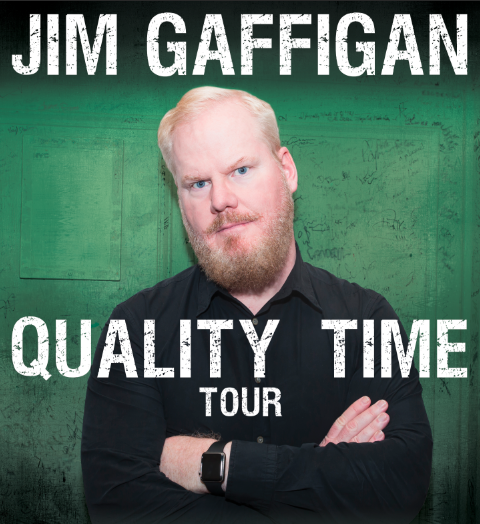 Jim Gaffigan is a three-time Grammy nominated comedian, actor, writer, producer, two-time New York Times best-selling author, Emmy winning top touring performer, and multi-platinum-selling recording artist. He is known around the world for his unique brand of humor, which largely revolves around his observations on life.


Second Show added begins at 9:30pm!  Get your tickets today!
Featured Events
Newest Events
Events at this Location
There are no upcoming Events at this location