« Back to Calendar
Holiday Tours at Mount Gulian Historic Site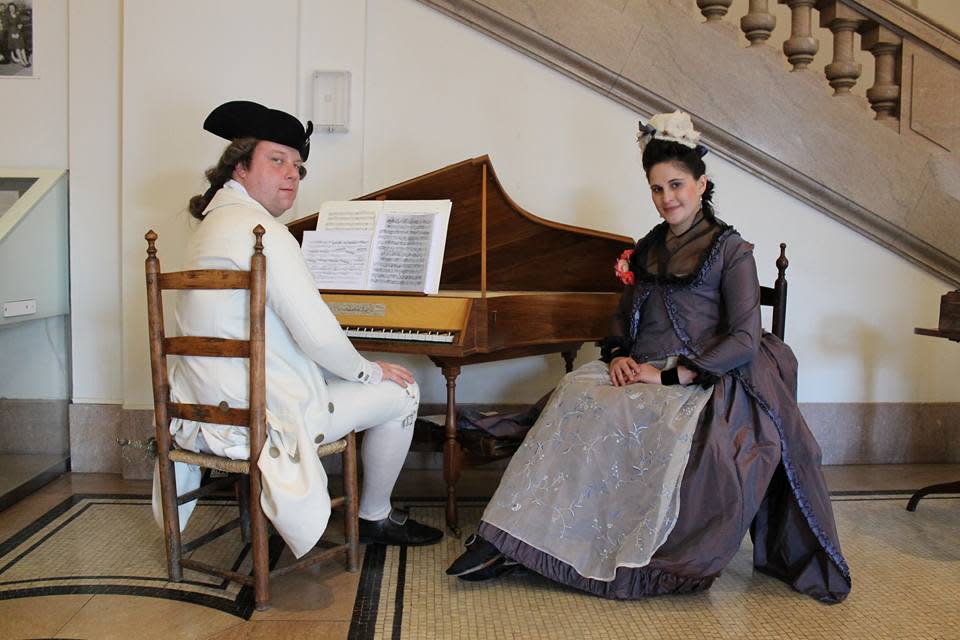 Mount Gulian Historic Site, the Dutch Colonial home of the Verplanck family, invites visitors to unwind during the busy holiday season by joining us for a close-to-home, relaxing time of good cheer, good food and good company.
Mount Gulian will be open on Sunday, December 16 from 3 to 6 p.m. In addition to tours, holiday wassail and desserts will be available with our compliments. And at 4:00 pm visitors will be entertained by harpsichordist Erik Lichack and singer Eliza Vinczon of The Ministers of Apollo, a Revolutionary War musical re-enactment group.
For those visitors who can't make the Sunday program, Mount Gulian will be open for Holiday Tours on Tuesday and Wednesday, December 18 and 19, from 1 pm to 5pm. Tours these days will be given every hour on the hour, with the last tour at 4 pm.

Admission: Special Program, Sunday, December 16: $10/adult; $8/senior; $6/child.
Weekday Tours, December 18 and 19: $8/adult; $6/senior; $4/child. Mount Gulian members are free; membership is open to the public.
Date:
Wednesday, Dec 19th, 2018
Time:
1:00 pm - 4:00 pm
Cost:
See Description
Contact Phone:
(845) 831-8172
Contact URL:
www.mountgulian.org
Location:
Mount Gulian Historic Site
145 Sterling St.
Beacon, NY 12508
Weather:
Click here for 12508 forecast
Map:
Featured Events
Newest Events
Events at this Location
There are no upcoming Events at this location