« Back to Calendar
Northern Dutchess Symphony Orchestra 2018-2019 Season: "Flight" with Guest Narrator Kimberly Kay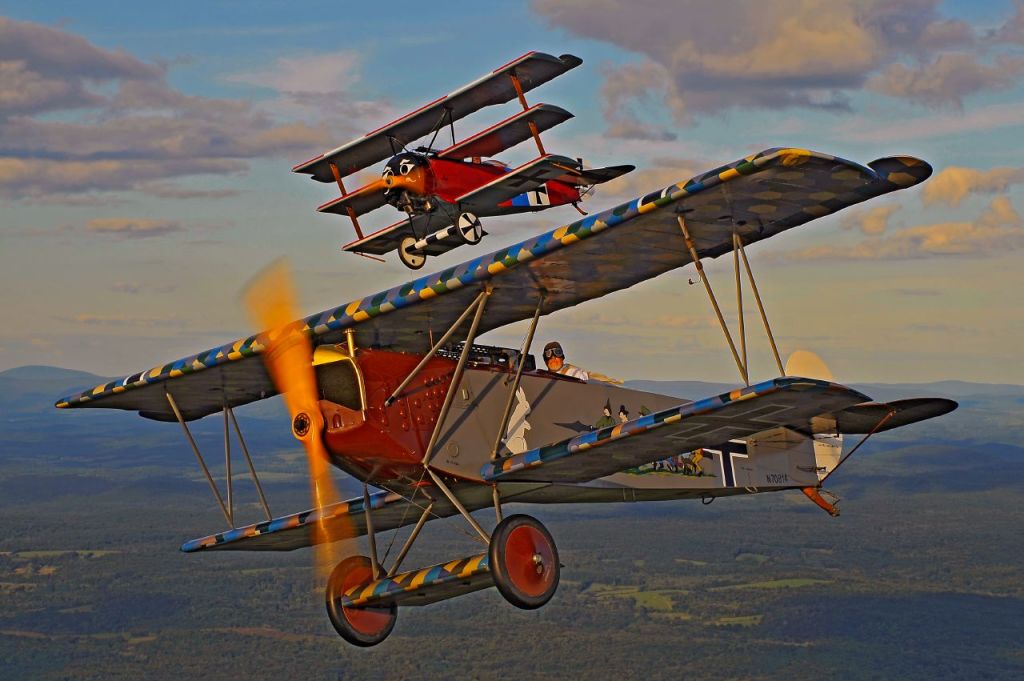 The NDSO 2018-2019 Concert Season!
Flight March 30th @ 8pm Marriott Pavilion at The Culinary Institute of America**
A presentation of music and pictures will showcase flying in the Hudson Valley, featuring Rhinebeck Aerodrome, the Balloon Festival, and more. Guest artist Kimberly Kay will narrate "Flight, the Story of Wilbur and Orville Wright" as told by their sister.
Facebook Page Link - Click Here
**Pre-Performance Dinner at The Culinary Institute
To complement this evening of stirring music, the CIA will open the Caterina de' Medici restaurant for a special  pre-performance dining experience.  Follow concert link for more information for an unforgettable evening!
Date:
Saturday, Mar 30th, 2019
Time:
8:00 pm -
Cost:
See website for details
Contact Phone:
(845) 635-0877
Contact URL:
https://www.ndsorchestra.org/
Location:
The Culinary Institute of America - Marriott Pavilion
1946 Campus Drive
Hyde Park, NY 12538
Weather:
Click here for 12538 forecast
Map:
Featured Events
Newest Events
Events at this Location
There are no upcoming Events at this location