« Back to Calendar
17th Annual Modfest at Vassar College - Opening Reception Night at The Loeb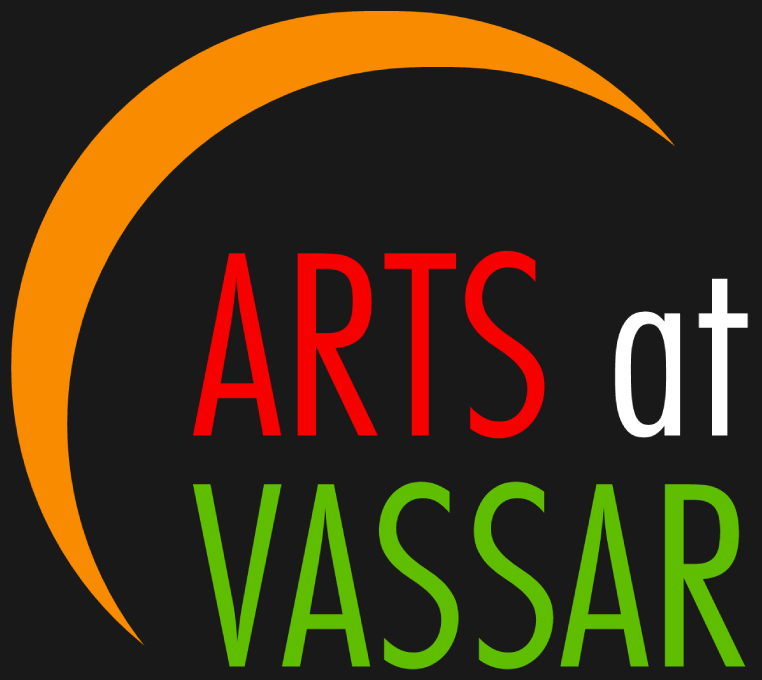 Modfest, Vassar College's annual exploration of the arts of the 20th and 21st centuries, celebrates its 17th season with the theme, "In Motion" and, fittingly, will expand beyond the Vassar campus to present a production in historic downtown Poughkeepsie.

Modfest will run January 31-February 10, 2019.
Featuring award-winning guest artists, faculty members, and students, Modfest 2019 continues the beloved tradition of music, visual art, dance, film, workshops, and lectures.
For a complete event listing  - click here
Ongoing Exhibits
Music Library Online Exhibit - highlights this year's composers and musician.
Freehand: Drawings by Inez Nathaniel Walker February 1 – April 14, 2019
Flip Side 2: Creative Practice by Members of the Vassar College Community
Opening Reception: Thursday, January 24, 2019, 5 - 7 pm
Palmer Gallery, College Center, Main Building Exhibit runs January 24 - March 6, 2019
Date Summary of Events:Click on website link for detailed description
Thursday, January 31 - 6:30pm Opening Night in the Loeb
Friday, Feb 1 - 7:00pm Film Screening: Baby Driver
Saturday, Feb 3 - 11:00am - 2:00pm Viewpoints: Gesture, Music, & Performance
Saturday, Feb 2 - 8:00pm Third Honorary Adene and Richard Wilson Concert
Sunday, February 3 - 3:00pm Cabaret "In Motion" Pictures
Wednesday, February 6 - 8:00pm Wiley, Windy—Roll and Fall
Thursday, February 7 - 8:00pm Lecture: Music and Silent Film
Friday, February 8 - 7:00pm Dance Performance: Vassar Repertory Dance Theatre This is a free but ticketed event. General seating. Reservations are required at https://vassardance.tix.com.
Saturday, February 9 - 4:00pm Panel Discussion:  Method Sampling and a New Aesthetic
Saturday, February 9 - 8:00pm Performance:  Ensemble Mik Nawooj at the Trolley Barn This is a free ticketed event. General seating. Reservations are required at https://vassarmusic.tix.com
Sunday, February 10 - 3:00pm Joshua Roman & JACK Quartet

All events are free and open to the public. No reservations are necessary unless otherwise noted. For more information about ticketed events contact the box office
Featured Events
Newest Events
Events at this Location
There are no upcoming Events at this location