« Back to Calendar
Tivoli Artists Gallery Presents The Holiday Show - Opening Reception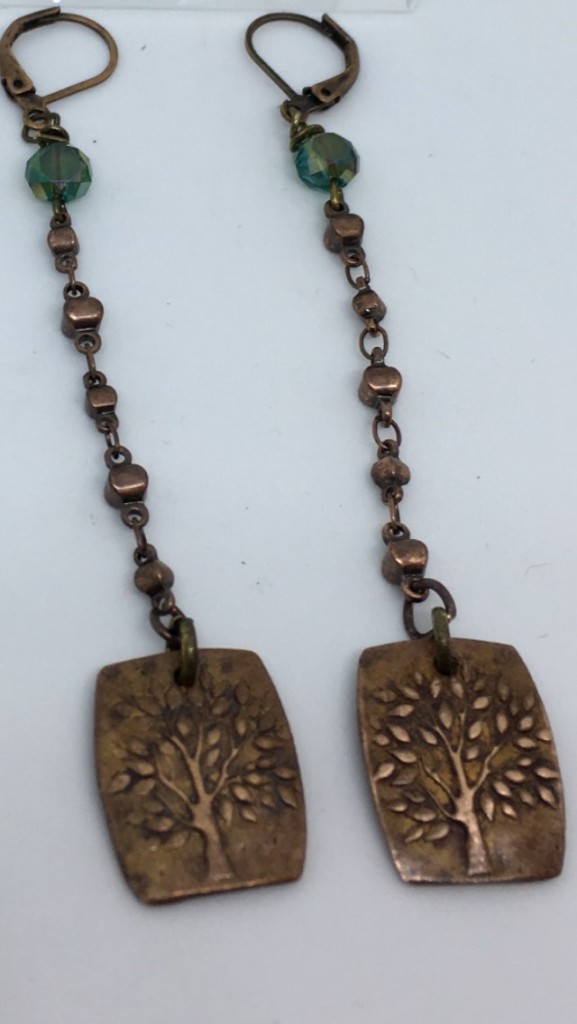 The Holiday Show
Featuring an array of unique gifts for the holidays, handmade and crafted by both members and non members of the gallery, and ranging in many shapes, sizes and prices.
Nov. 16 - Dec. 16, 2018
- Opening Reception Sat. Nov. 17 @ 6pm
Opening reception will include light snacks and drinks, with an opportunity to meet the artists, gallery members and the community.
Gallery Hours: Fri., 5-8:30 p.m.; Sat.-Sun., 10 a.m.-8:30 p.m.
Featured Events
Newest Events
Events at this Location
There are no upcoming Events at this location