« Back to Calendar
MLK Freedom Bell Community Art Project at Mid-Hudson Children's Museum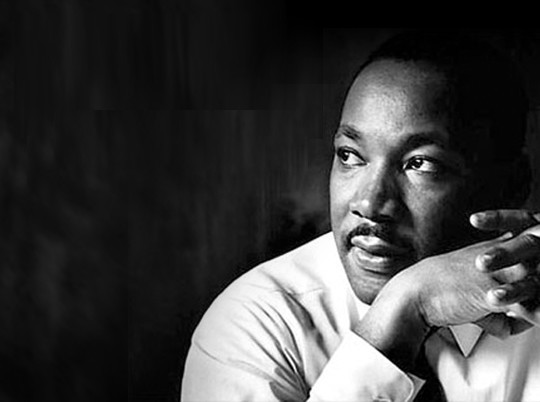 Let Freedom Ring! Help us create a community art project to honor the memory of Dr. King. Children will create a paper doll self-portrait to add to our giant freedom
bell. When it's finished it will hang in the museum for all to see.
The Mid-Hudson Children's Museum will be open on Martin Luther King Jr. Day, Monday, January 21 from 9:30 am to 5:00 pm.
Featured Events
Newest Events
Events at this Location
There are no upcoming Events at this location