« Back to Calendar
Meet a Sloth! Natural History Exhibition at Mid-Hudson Civic Center!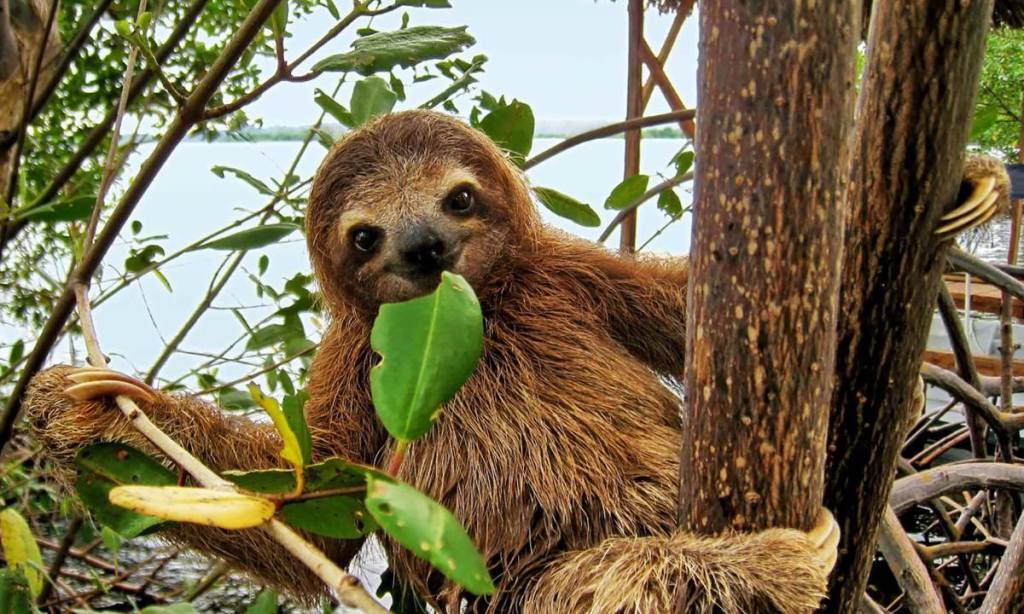 **Sensory Sensitive Admission at 9:00am on SATURDAY


The Foundation for Animal Rescue and Education is combining forces with Little Ray's Nature Centers and ZooAmerica to bring you this fun, educational event for all ages. This 12,000 square foot exhibit features a Sloth, Skunk, Armadillo, Porcupine, Owls, Falcon, Hawk, Snakes, Tarantulas, Tortoises, Bunnies, Ferrets, and much, more!
Give yourself a good 1.5 to 2 hours to see and do everything.
PRESENTATION TIMES:
Little Ray's Nature Centres - 10:15/11:45/1:15/2:45/4:15
Birds of Prey by ZooAmerica - 11:00/12:30/2:00/3:30
**Please note the sloth only comes out during the Little Ray's presentations**
Featured Events
Newest Events
Events at this Location
There are no upcoming Events at this location