« Back to Calendar
Kevin McCurdy's Holiday Spirit Festival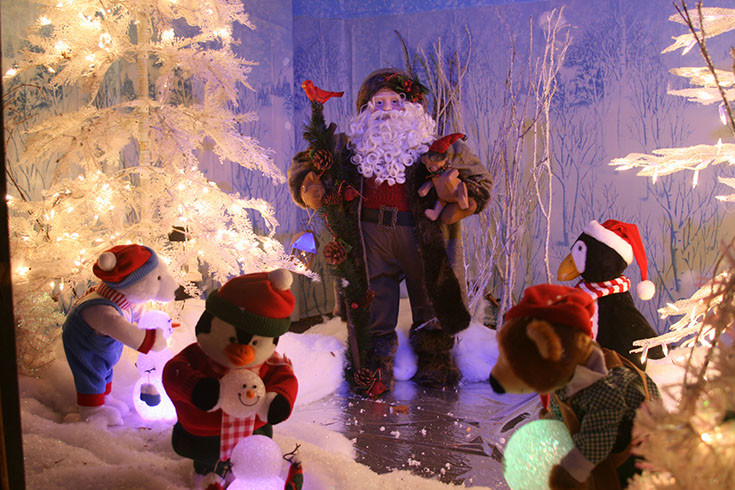 November 30th Opening Night Ceremonies and the arrival of SANTA !
Kevin McCurdy's Holiday Spirit Festival is the Hudson Valley's original, one of a kind, family holiday event. Celebrating its 14th anniversary, the Holiday Spirit Festival is like no other event, offering your family a place to make new memories and relive old ones.
From it's inception, The Holiday Spirit Festival was designed to take you back to those days of yesteryear, with holiday tunnels and twinkling light displays, while adding a new twist.
Admission Pricing - Click Here
Group Rates for 20+ Guests please call or email
November 30th - December 29th Every Fri., Sat. & Sun. Fridays 6pm - 9pm, Saturdays 4:30 - 9pm & Sundays 4:30 - 8:30pm, (last tickets sold half hour prior to close).
Featured Events
Newest Events
Events at this Location
There are no upcoming Events at this location