« Back to Calendar
Grand Fall Wine Tasting at Boutique Wines & Spirits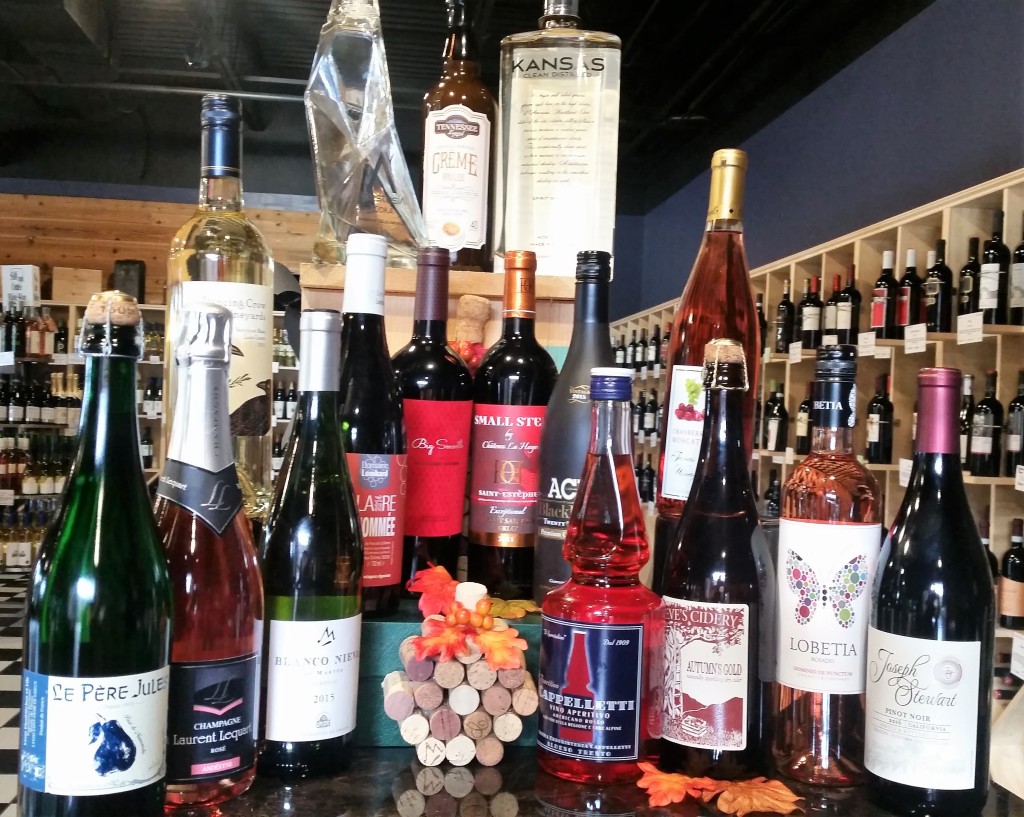 Looking to find wines to pair for the holiday season?
Hunting for unique gifts for friends and family?
Seeking a solution for corporate gifts?

Come to Boutique Wines & Spirits' Grand Fall Wine Tasting Saturday, November 3th, 1pm-5pm where they will be featuring wines to pair with your holiday fare, interesting and unusual spirits and of course, ciders and mead. From California Cabernet to Italian and French specialties, they've got something that will give you an extra reason to celebrate this season!

The tasting is free, but all guests must be 21+ with valid ID.


Featured Events
Newest Events
Events at this Location
There are no upcoming Events at this location