« Back to Calendar
Ghost Magnets with a Twist Hosts Mini Paranormal Conference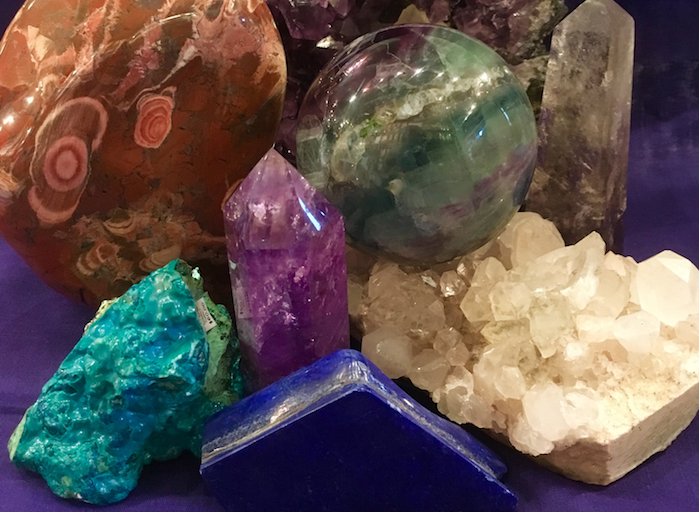 Ghost Magnets with a twist Paranormal Team is holding a day long event featuring a guest speaker every hour (break for lunch at noon) on a variety of paranormal subjects.  Classes are $10 each or Free with the purchase of a Ghost Hunt ticket.

In the evening, we conclude the day with a ghost hunt at the Brinckerhoff House Historic Site/Home of East Fishkill Historical Society! Cost of the ghost hunt is $50 & all classes are free with purchase of a ticket!
Classes are 10am - 5pm.  Ghost Hunt at Brinckerhoff House is 8pm - midnight.

Featured Events
Newest Events
Events at this Location
There are no upcoming Events at this location