« Back to Calendar
Food Truck Friday with The Grille Wagon at Mural Square!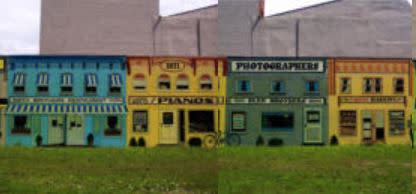 Get ready for beautiful Fall weather Poughkeepsie!

Let's eat outside in Mural Square on Food Truck Friday! HRH will ask Food Trucks and the like to come every so often this Autumn to the Square (during lunchtime) so that our city can enjoy eating local food in the beautiful Main Street corridor!
Featured Events
Newest Events
Events at this Location
There are no upcoming Events at this location