« Back to Calendar
Dutchess County to Host Free Movie Day for Our Kids with Special Needs @ Roosevelt Cinemas in Hyde Park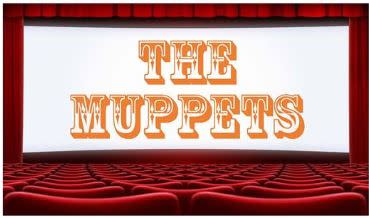 🎼 It's time to lower the volume, it's time to raise the lights... 🎶 Come watch "The Muppets"!
County Executive Marcus Molinaro invites residents with developmental disabilities and other challenges, and their families, to our latest #ThinkDIFFERENTLY Free Movie Day at the Roosevelt Cinemas in Hyde Park.
This inclusive event is always popular and seating is limited, so be sure to reserve your seat at www.dutchessny.gov/movie. Look for a calendar of similarly inclusive events on the award-winning website, www.thinkdifferently.net. We hope you see you at the movies!
Reservations must be made by November 7th and limited to first 150 people who sign up

Featured Events
Newest Events
Events at this Location
There are no upcoming Events at this location