« Back to Calendar
Clove Creek Dinner Theatre - "Miracle on 34th Street Radio Play"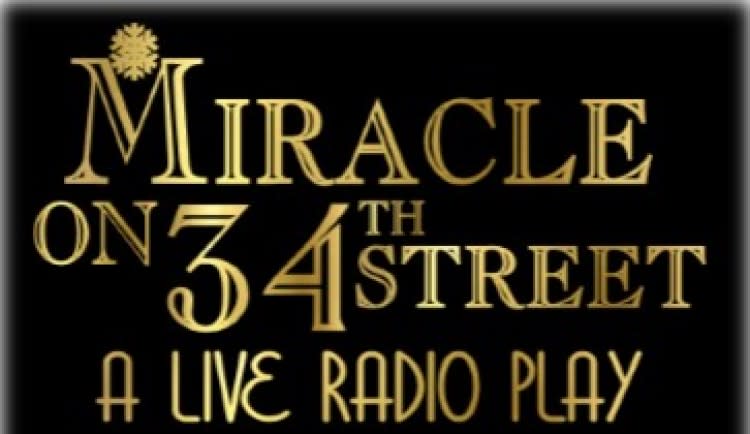 November 29th, 2018 - December 22nd, 2018
When a department store Santa claims he's the real Kris Kringle, his case gets taken all the way to the Supreme Court and a little girl's belief makes the difference in the 'miracle.' With live Foley effects and a score of holiday carols, Miracle on 34th Street is a beloved musical that will melt even the most cynical of hearts. The atmosphere of an old-fashioned radio program is created, with commercial jingles, sound effects and narration.
Featured Events
Newest Events
Events at this Location
There are no upcoming Events at this location