« Back to Calendar
Clove Creek Dinner Theatre - "Curse of the Golden Witches-Murder Mystery"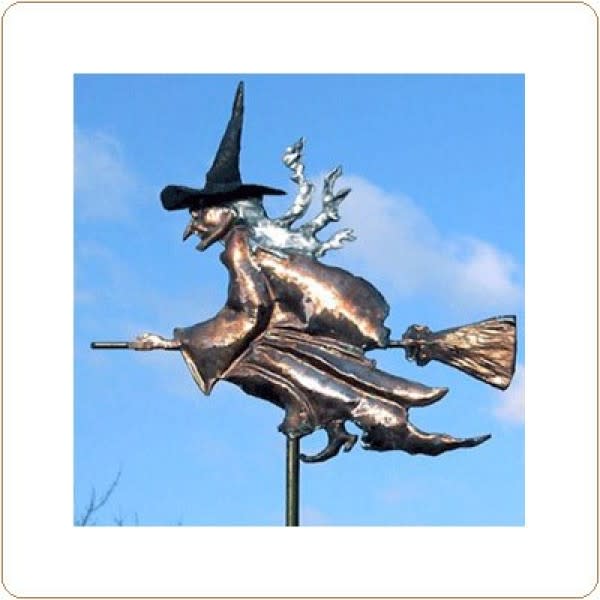 Curse of the Golden Witches (The Golden Girls on brooms!)

All your favorite Golden "Ghouls" are here tonight for this celebration of All Hallows Eve. Why is everyone so eager to see what's in Sophia Pendora's Box? Daughter Dorothea is the biggest witch of all but is that enough to save the family name? Blanchetta and Rosalinda are here to help…or are they? Who won't survive the curse of the Golden Ghouls?
Thursday Oct 25th @ 11:30AM
Saturday Oct 27th at 6:00pm
Featured Events
Newest Events
Events at this Location
There are no upcoming Events at this location