« Back to Calendar
Annual Town of Stanford Parade of Lights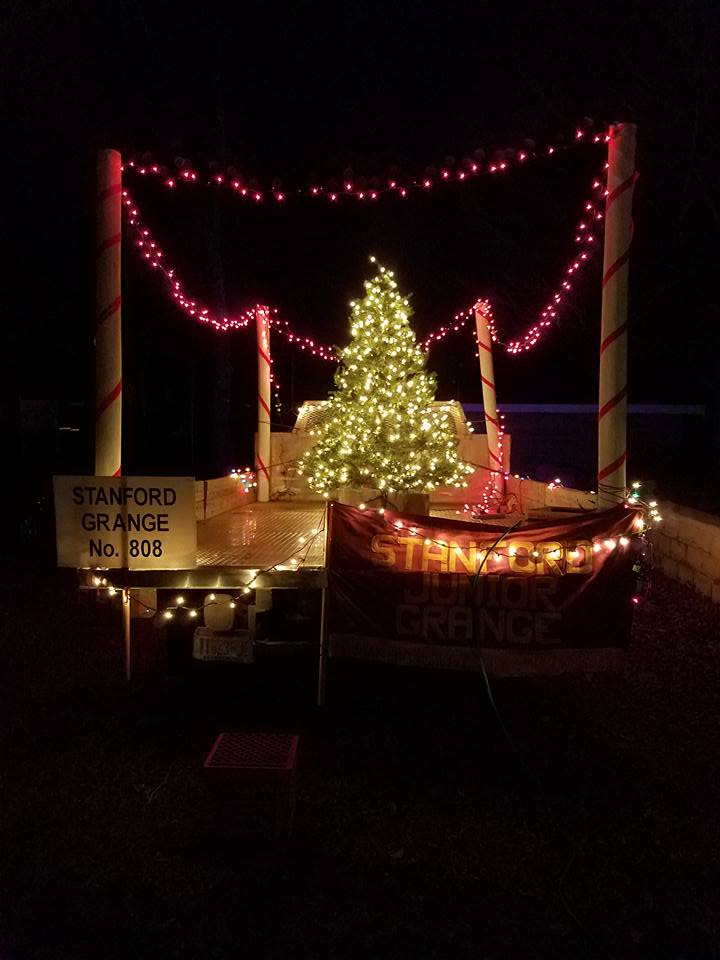 Parade route starts at the Town of Stanford Highway Department at 11 Creamery Rd.
It will then head towards (what was) Elvins Market and will turn North onto Route 82. Parade will continue North on Route 82 to the intersection of Bank of Millbrook and Duffy Layton Construction, at which point it will conclude. On watchers may see the parade along any point on the stated route.
The Town of Stanford Fire Department will have a community Christmas Party afterwards at the Fire House. Come out for a great town tradition!!

Featured Events
Newest Events
Events at this Location
There are no upcoming Events at this location