« Back to Calendar
Revel 32 Experience: Revel in Wine 101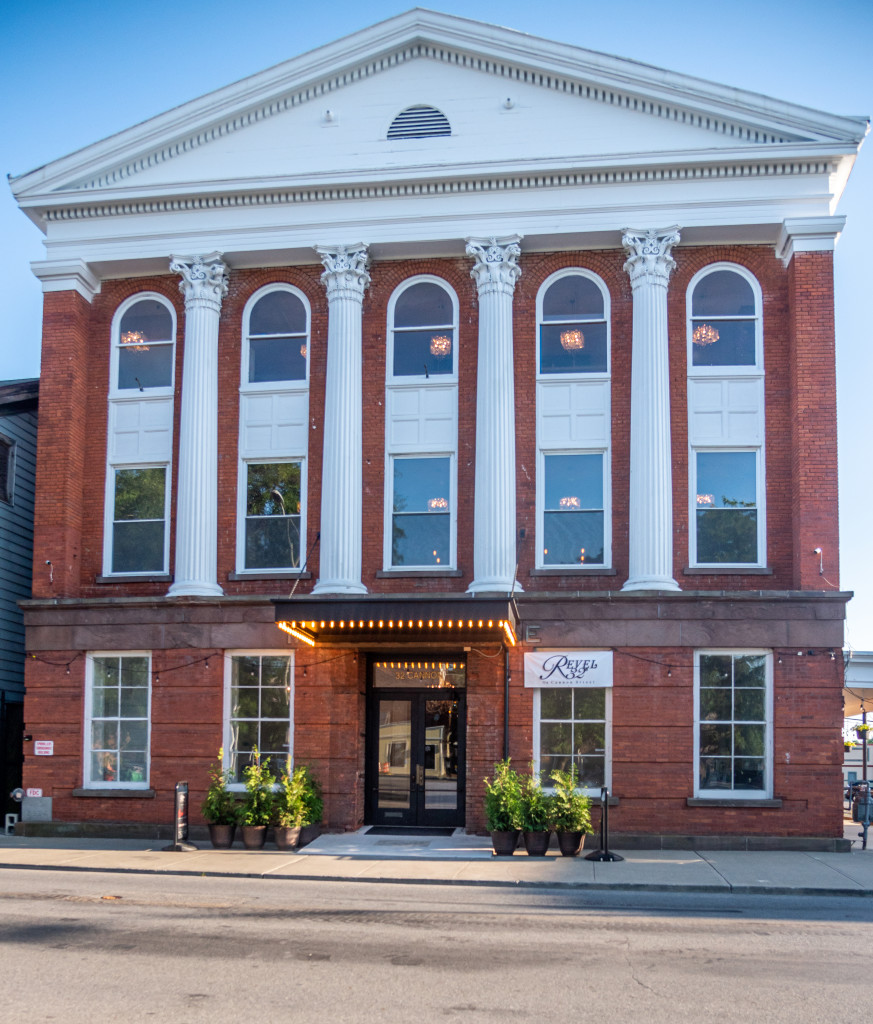 Swirl, sniff, sip....whether you're a connoisseur or can't tell the difference between red and white wine, this Experience has something for everyone. Russ from 1915 Wine Cellar will take you through the essentials of wine. From grapes to bottle, during this fun, hands on, wine sipping experience you'll learn a bit about the history and production of wine but mostly you'll gain a new appreciation for tasting wine and what makes a wine great.
Light fare and music from Nellybombs will round out your evening.
This event is for those 21 and older and will be limited to 50 guests. All covid-19 guidelines will be in place. Revel 32° is the area's newest event space which has been recently named Hudson Valley's Best New Venue. The venue boasts 20,000 sq. ft of space and there is ample room for socially distant dining. For more information, click here. 
Featured Events
Newest Events
Events at this Location
There are no upcoming Events at this location