« Back to Calendar
Art Exhibit | Charles Gaines at Dia: Beacon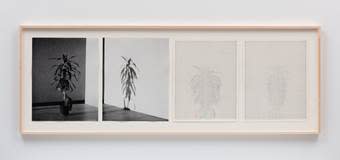 Charles Gaines has been interrogating the way meaning is constructed through lyrical, system-based works since
the 1970s, when he began incorporating the grid as a central formal device in his work. Following Dia's recent acquisition of a body of work by Gaines, this focused, collection-based survey brings together the artist's first mathematically determined grid drawings and early experiments with transcribing photographic images into
numerical notations, alongside more recent investigations into how image, identity, and language are represented
and deconstructed.
For more information, click here. 
Featured Events
Newest Events
Events at this Location
There are no upcoming Events at this location