« Back to Calendar
Live Stream | The CENTER for Performing Arts at Rhinebeck presents "To Someone I Love: A collection of love letters and prose"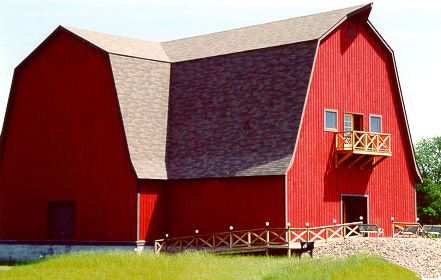 Streaming to you LIVE from Center for Performing Arts at Rhinebeck! "To, Someone I Love" is a story about a relationship coming full circle. The ups and down of two people spanning from friendship to romance, to heartbreak, and back to friendship. The story is created and supported by unrelated submitted letters and includes historical letters, poems, text messages, emails, and even voicemails.
This will be performed in real-time at The CENTER and will be live-streamed to home audiences. For more information and to purchase tickets click here. 
Featured Events
Newest Events
Events at this Location
There are no upcoming Events at this location